Who Will Be the Next 'Bachelorette' Star? 8 Top Choices (PHOTOS)
We still have a few weeks left of Peter Weber's season of The Bachelor, but the producers are already hard at work deciding who should be the next Bachelorette. In fact, The Bachelorette always starts filming right after The Bachelor wraps, so they'll have to make their decision ASAP!
See Also
There may be a new frontrunner for the next franchise star.
Though it can be challenging to pick the lead of the show, we have some top choices for who would be best suited to take over next — even if one of our frontrunners might be out of contention now.
Should it be someone we've already seen before, an unlikely option, or a safe choice? Click through the gallery to see our picks.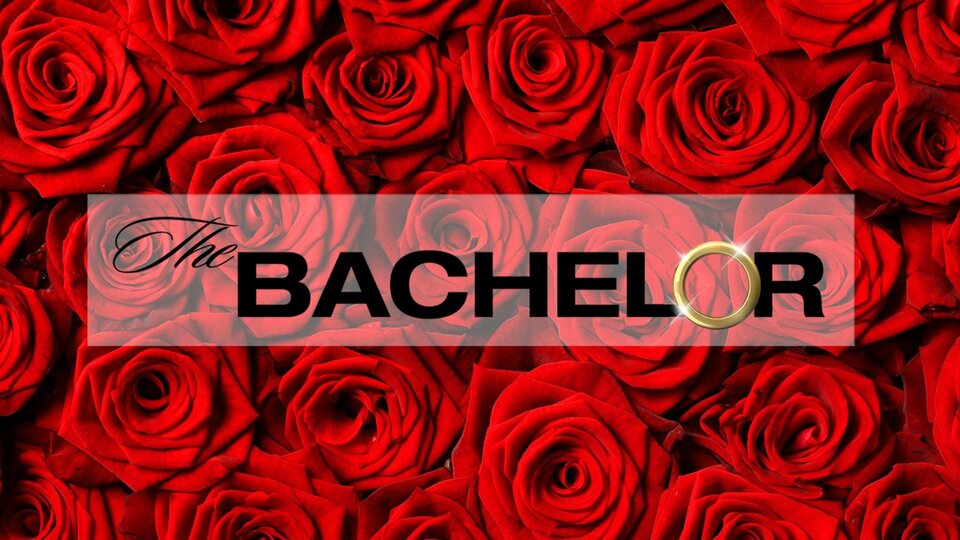 Powered by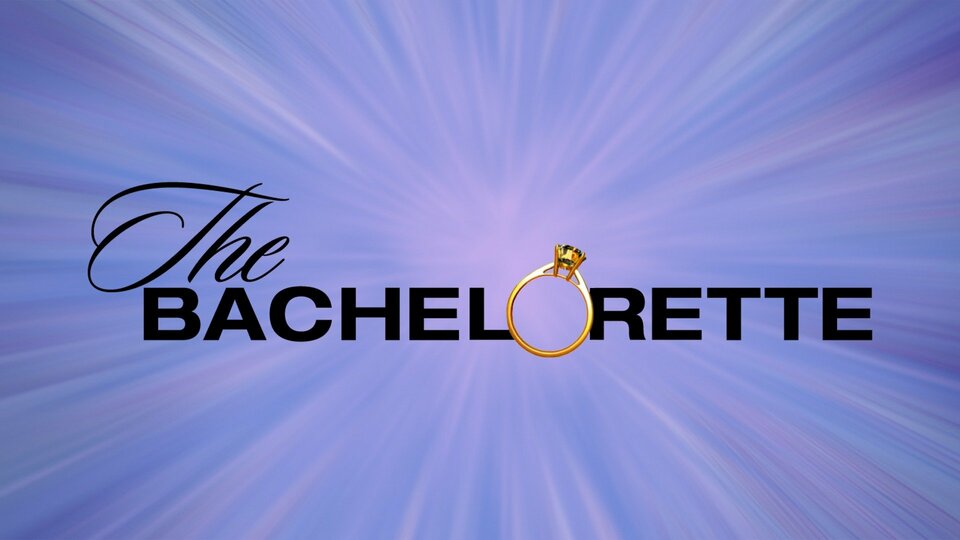 Powered by