What Are Your 2020 TV Resolutions? Here Are 13 of Ours (PHOTOS)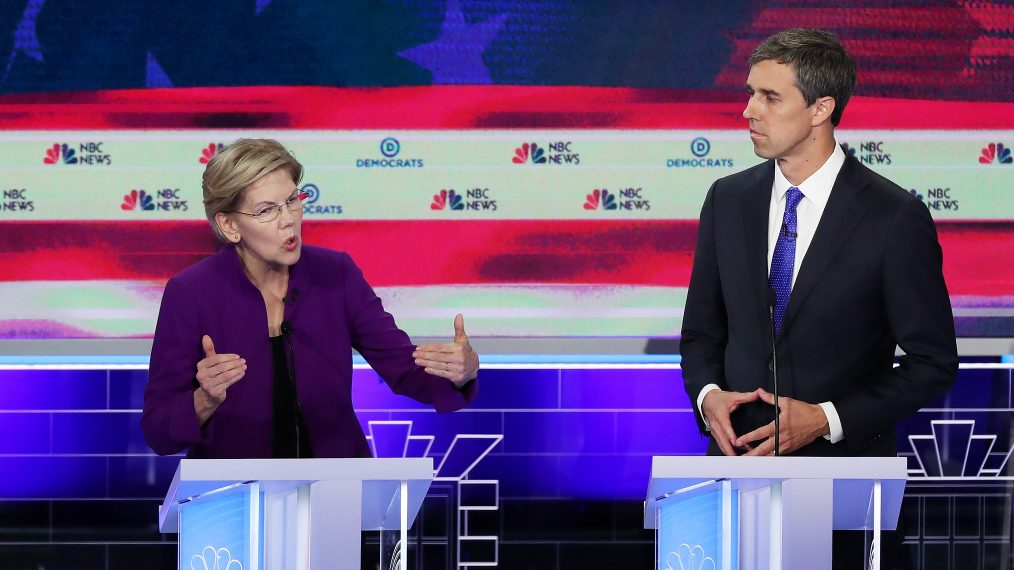 Every year, we go through this: "I'm gonna lose weight." "I am going to start meditation." "Recycling in the New Year!"
Whatever, those life changes inspired by Aud Lang Syne are good and all, but let's be serious — they don't stick. (Just ask every TV critic who has resolved to be less critical outside of the job.)
See Also
In a jam-packed television year, these series reigned supreme.
Still, there are some resolutions that are actionable and most of them involve content, not carbs or barbs. Here are some of ours, which should hopefully help us face the next decade of scripted, unscripted, and political mayhem coming to screens everywhere!