Baby, It's Auld Outside: New Year's TV Resolutions for 2019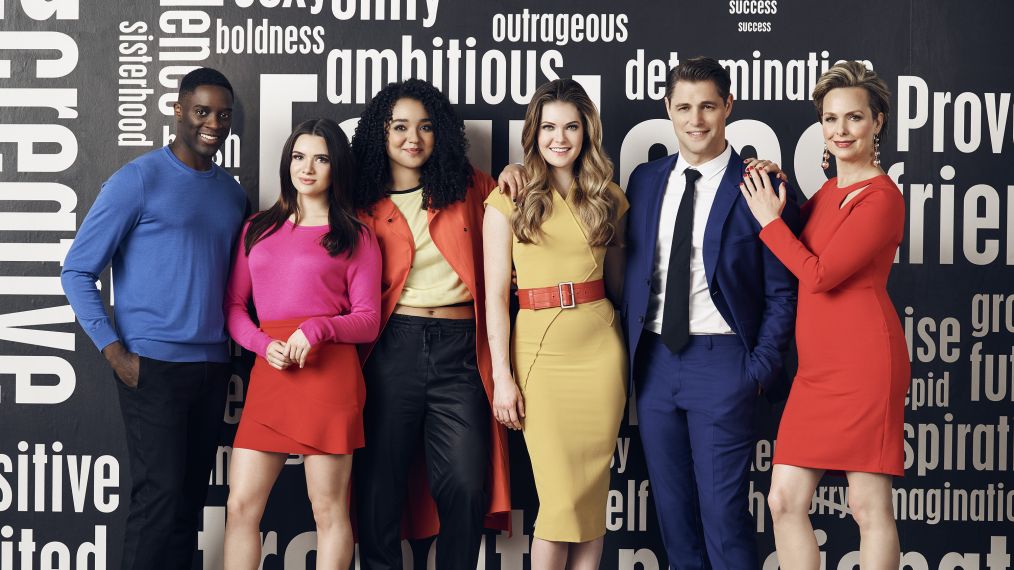 Streaming wars. Cable news shows bitching about… cable news shows. Reboots of revivals. The TV year that got weirder as the days went by is finally coming to a close, and it's a good time to reflect on those entertainments that worked, needed work and simply worked our nerves.
Peak TV refused to ease up, leading the medium from its much-heralded Golden Age to more of a Golden Corral buffet: a ton of options and only a few true delicacies. And next year looks to bring even more menu items, with something close to 500 scripted programs coming our way in 2019. I don't know about ya'll, but that's just too much, even for someone who loves TV enough to have picked a career writing about it.
See Also
From 'Game of Thrones' to 'The Big Bang Theory.'
So in the spirit of setting some boundaries with my flat-screen and saving whatever sanity is left after enduring an entire season of that dreadful Lost in Space, here are my TV resolutions for the new year.