Charles Michael Davis Joins 'NCIS: New Orleans' as Lasalle's Replacement (VIDEO)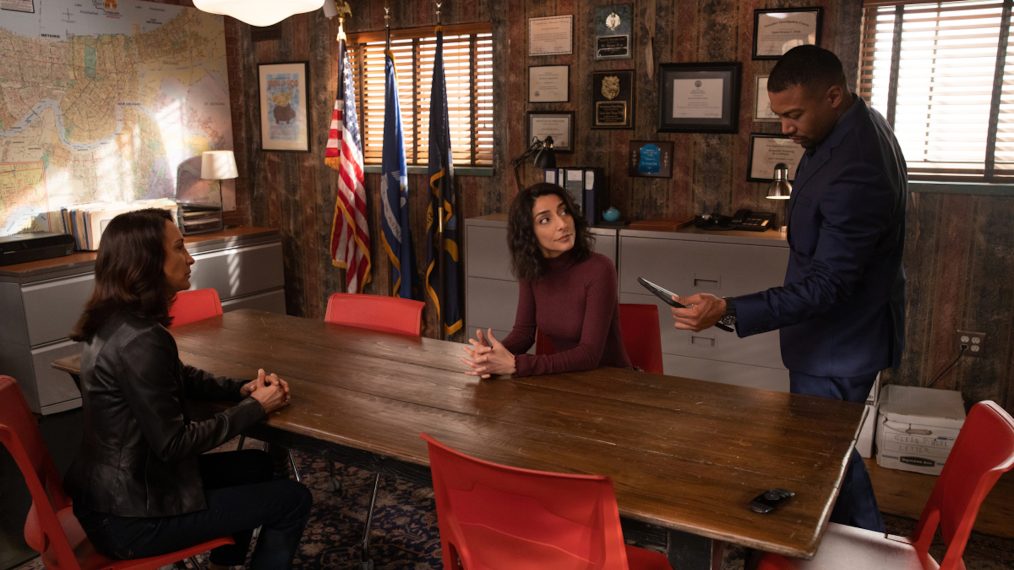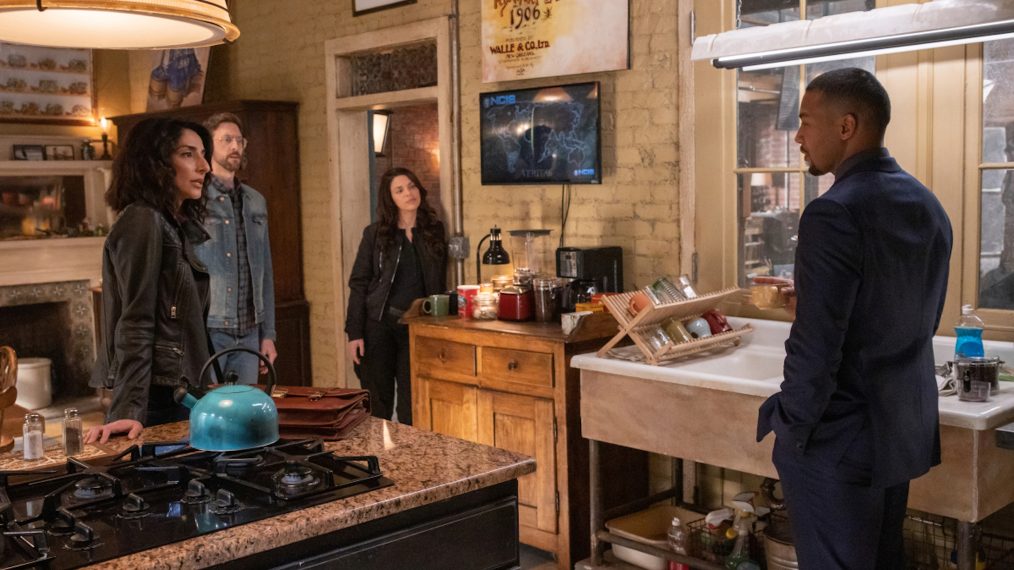 The NCIS: New Orleans team can't go forever without replacing Lasalle (Lucas Black), and Charles Michael Davis fills that role when he debuts as Quentin Carter in the March 8 episode.
Described by Davis as "good at his job, competitive, and [someone who] likes to stand on his own," the arrogant agent works with the team on a case involving a missing Marine in "The Man in the Red Suit." And in the promo (below), he's not off to the best start with them — especially when he shows up a week early.
As the episode's title suggests, that mysterious figure in Pride's (Scott Bakula) nightmares — and memories — will play a role. Will a specialized treatment help him figure out the man's identity?
Click through the gallery above for a look at Davis as Quentin, Pride's treatment, and more.
NCIS: New Orleans, Sundays, 10/9c, CBS