'NCIS: LA' Season 12 Finale: Hetty Returns as Nell Must Decide Her Future (VIDEO)
It's all going on in the NCIS: Los Angeles Season 12 finale: A team member is kidnapped, another has a decision to make about the future, someone shot a militarized dolphin…and Linda Hunt returns as Hetty Lange!
But what brings the operations manager back to the Office of Special Projects? And is it just a coincidence that she's returning as Retired Navy Admiral Hollace Kilbride (Gerald McRaney) tells Nell Jones (Renée Felice Smith), who's been filling in for Hetty, that she has to "either sign or resign"? She says she "can't take Hetty's position" in the promo.
See Also
'Hawaii' will be the first in the franchise to have a female lead.
Watch the video below for more from this episode, including Hetty's return, what's going on with the case, and that kidnapping.
In the Season 12 finale, "A Tale of Two Igors," an associate of Anatoli Kirkin's (Ravil Isyanov) — RIP Kirkin — kidnaps Deeks (Eric Christian Olsen) because he needs his help with something, and it can't be anything good. (We doubt another fashion show is in Deeks' future.) Meanwhile, the team investigates the shooting of a militarized dolphin equipped with a Russian microchip. Plus, Eric Beale (Barrett Foa) has an interesting offer for Nell. Sounds like Nell's going to have quite the decision to make!
Scroll down to see Hetty back at OSP and the team working the case.
NCIS: Los Angeles, Season 12 Finale, Sunday, May 23, 9/8c, CBS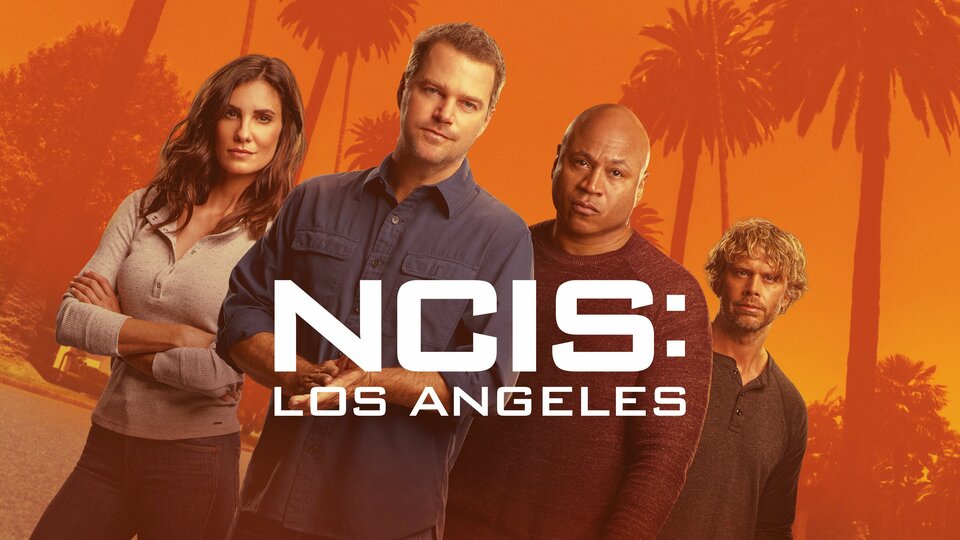 Powered by