13 'NCIS: LA' Cases That Stay With Us (PHOTOS)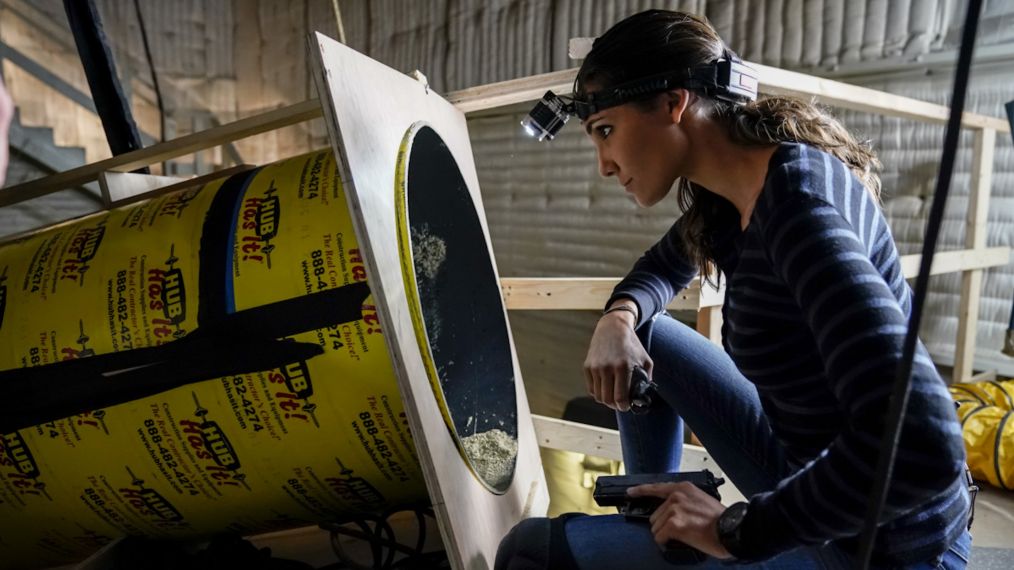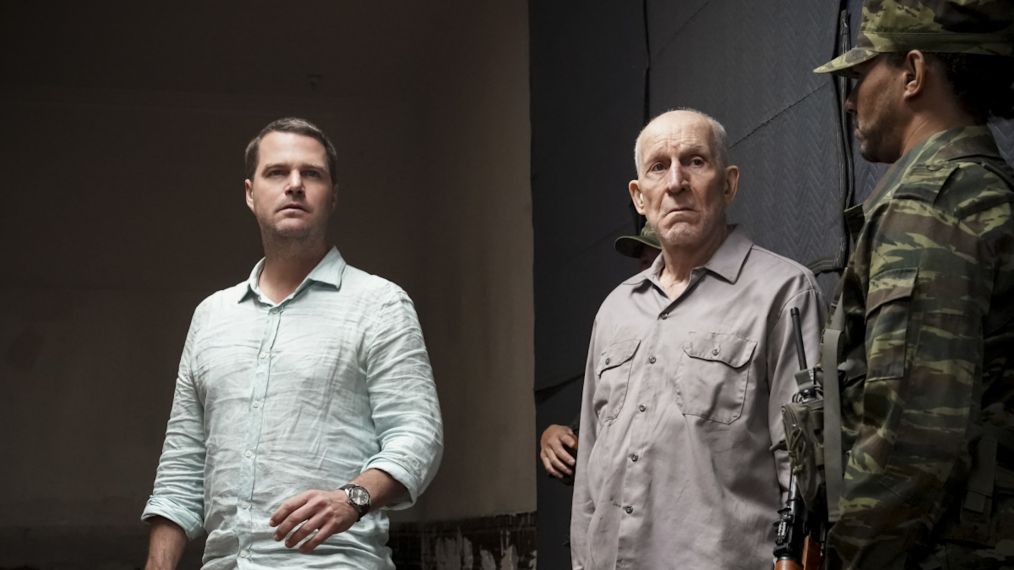 Sometimes, you can't forget a case because it put a character you've gotten to know and love over the years in danger. But other times, all it takes is one moment or one conversation.
Such is the case with these NCIS: Los Angeles episodes. Some feature horrific crimes, ones that make us shudder when we remember them. Others put an agent we know and love or one of their loved ones in danger, and there isn't always a happy ending. Sometimes, characters just don't make it home.
Click through the gallery above to see the creepy and emotional cases that we have a hard time forgetting.
NCIS: Los Angeles, Season 11, Fall 2019, CBS