'M*A*S*H' 45th Anniversary: Take a Look Back at the Classic Series' TV Guide Magazine Covers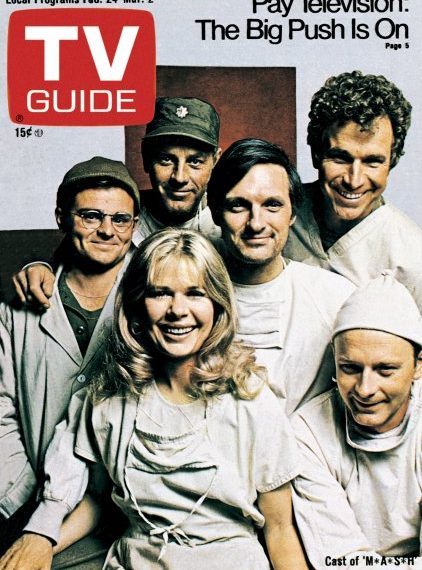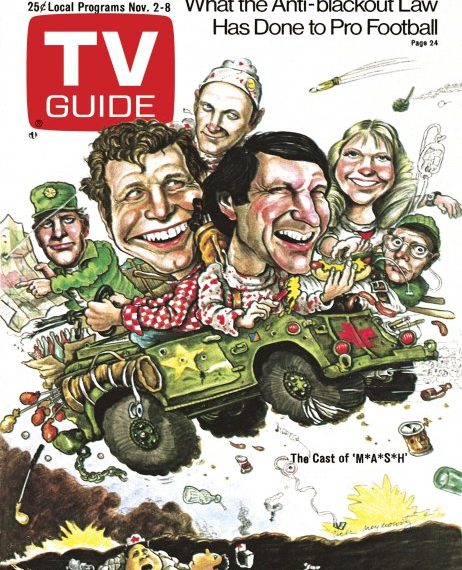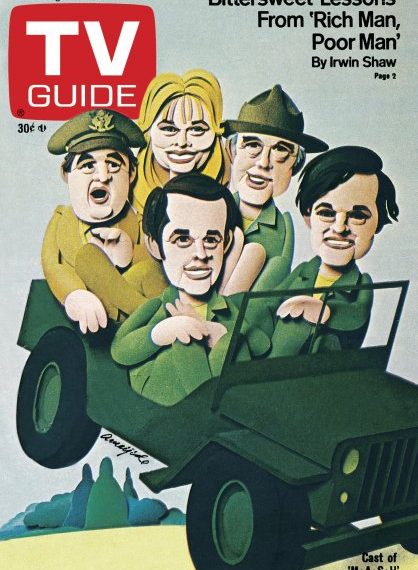 Attention, all personnel! Sept. 17 marks the 45th anniversary of the premiere of M*A*S*H.
The iconic Korean War-set dramedy bowed on CBS on Sunday, Sept. 17, 1972, and went on for 11 seasons, including spending some of its time as part of CBS' vaunted Saturday night lineup in the '70s. When the series ended on Feb. 28, 1983, it was a major event for the country, with well over 100 million viewers tuning in to say farewell to the members of the 4077th whom they had come to know and love over the previous decade.
TV Guide Magazine, of course, had plenty of coverage of the classic series in its heyday, including giving the show at least one cover during nearly every one of its seasons.
Check out the gallery above for all the times that M*A*S*H made the TV Guide Magazine cover throughout its initial run. (We've even got a bonus look at TV Guide Magazine's cover featuring the show's far-less-successful spinoff, AfterMASH! But as far as we can tell, TV Guide Magazine never gave the cover to W*A*L*T*E*R, the pilot for a truly forgettable effort to spin off the Radar O'Reilly character into his own series.)
M*A*S*H reruns can still be enjoyed on the following networks; check their websites for more details, as some days and times vary:
MeTV, Weeknights at 7/6c and 7:30/6:30c
AMC, Episodes usually air in blocks most weekdays at 9am/8c. On Sept. 17, AMC will air a special anniversary marathon from 6am-2pm ET.
SundanceTV, Episodes usually air in blocks Mondays beginning at 6am/5c, and Saturday nights at 5 or 6pm ET.
TV Land, Episodes usually air in blocks weekdays beginning at 4/3c.
WGN America, Episodes can be seen at various days/times, check the network website for details.
See Also
TV Guide Magazine has helped America set its schedule since the 1953 Fall Preview issue.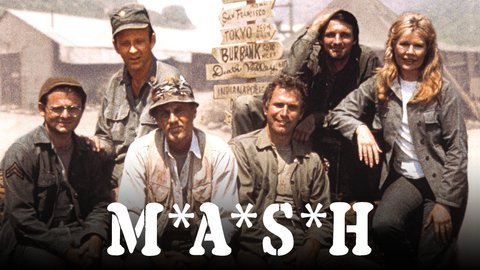 M*A*S*H
where to stream
Powered by