'Madam Secretary' Cast Says Goodbye as Final Season Wraps Filming (PHOTOS)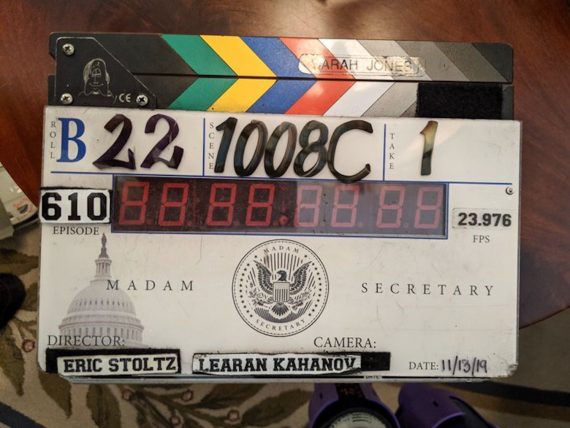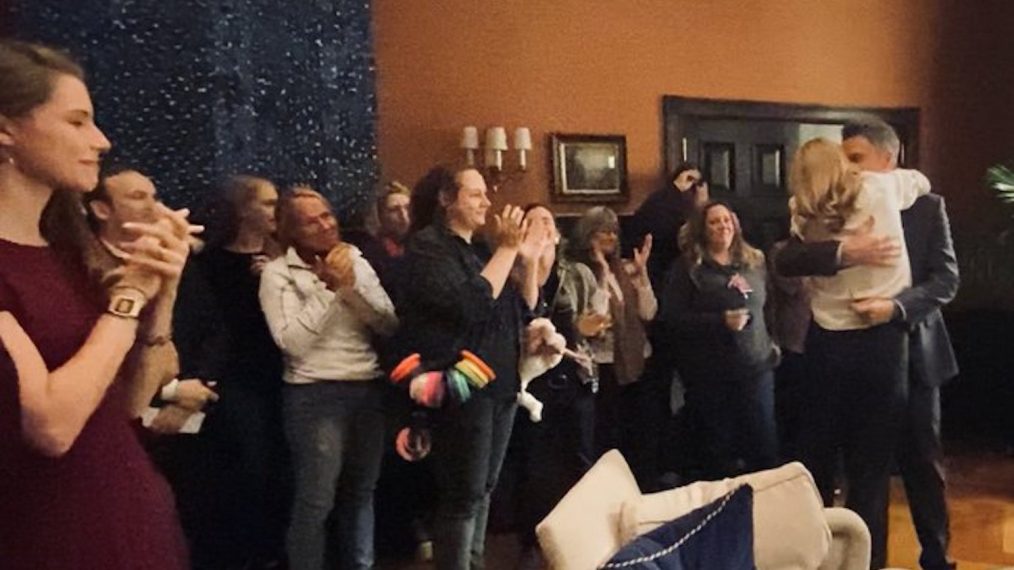 All good things eventually come to an end, and such is true for Madam Secretary.
There may be four episodes left to air, but filming has wrapped, and the cast and producers marked the end on social media, sharing photos, videos, and heartfelt messages saying goodbye.
"That's a wrap," Erich Bergen wrote on Twitter Wednesday. "I'm without words at the moment but I'm filled with gratitude, love and laughs that will fill me for a long time to come." He also shared a screenshot of the email he received for an appointment to read with casting and producers.
Executive producer and finale director Eric Stoltz shared a video on Instagram on November 7 from the set with the hashtag "all things must pass."
Click through the gallery above for a look at the photos and messages the cast posted as filming wrapped on the CBS drama.
Madam Secretary, Sundays, 10/9c, CBS