6 Things We'd Want to See in a 'Longmire' Movie (PHOTOS)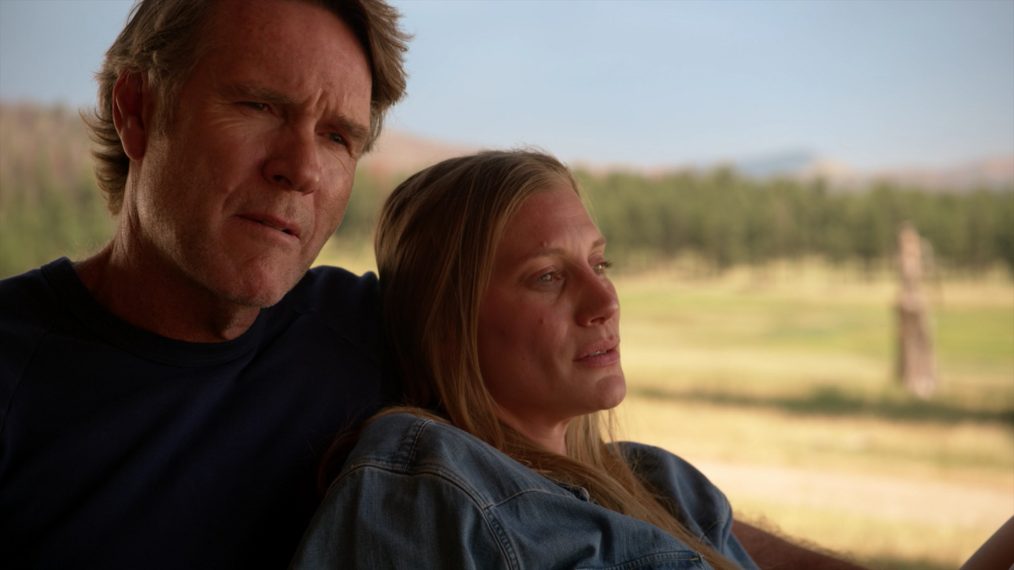 Longmire ended its six-year run (on A&E and then Netflix) two years ago, but that doesn't mean fans won't one day see those characters again.
After all, ahead of the series finale in 2017, star Robert Taylor told TV Insider he wasn't ready to say goodbye to Walt Longmire just yet. "You never say never," he said at the time. "There have been formal talks about doing some Longmire movies. I know that all of us would like to do it."
See Also
If you're missing the A&E and Netflix series, find out what shows its stars have coming up.
It's also obvious the rest of the cast hasn't forgotten about the show in recent years — several of the stars participated in the most recent annual Longmire Days fan event from July 18-21.
While the series finale did wrap up most of the loose ends, it also left some things open-ended enough that these characters' stories could one day continue in some form. Plus, beloved series returning as movies is all the rage right now, from the recent Deadwood: The Movie to the upcoming Breaking Bad and Sopranos flicks.
Click through the gallery above for what we'd like to see explored if there ever is more to Longmire.
Longmire, Seasons 1-6, Streaming now, Netflix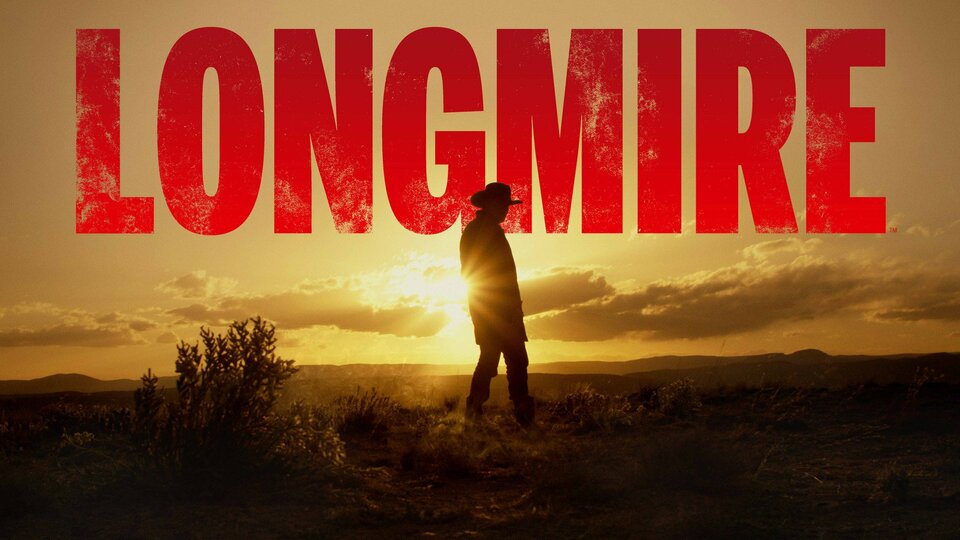 Powered by