7 Differences Between the 'Longmire' Books and TV Series (PHOTOS)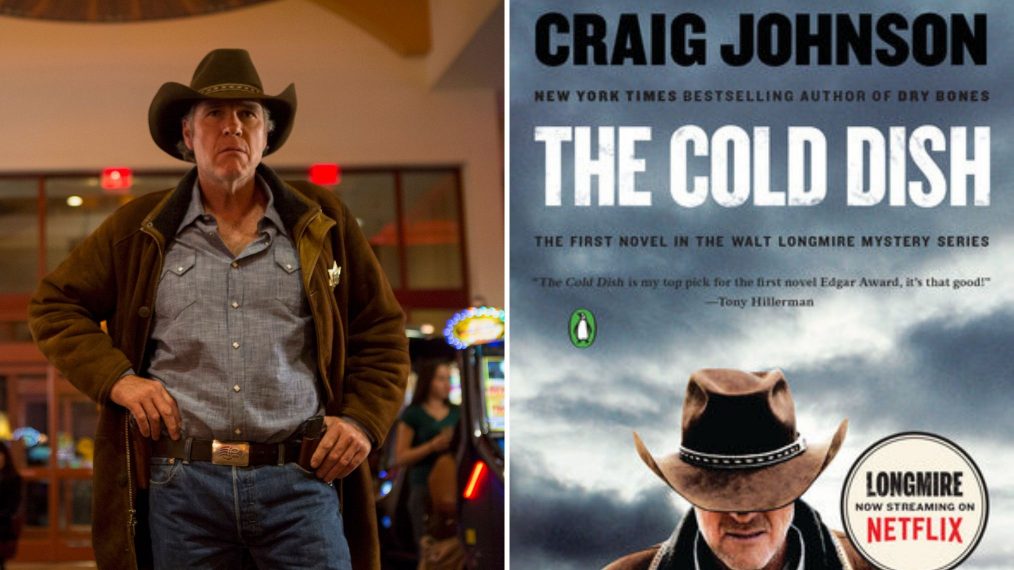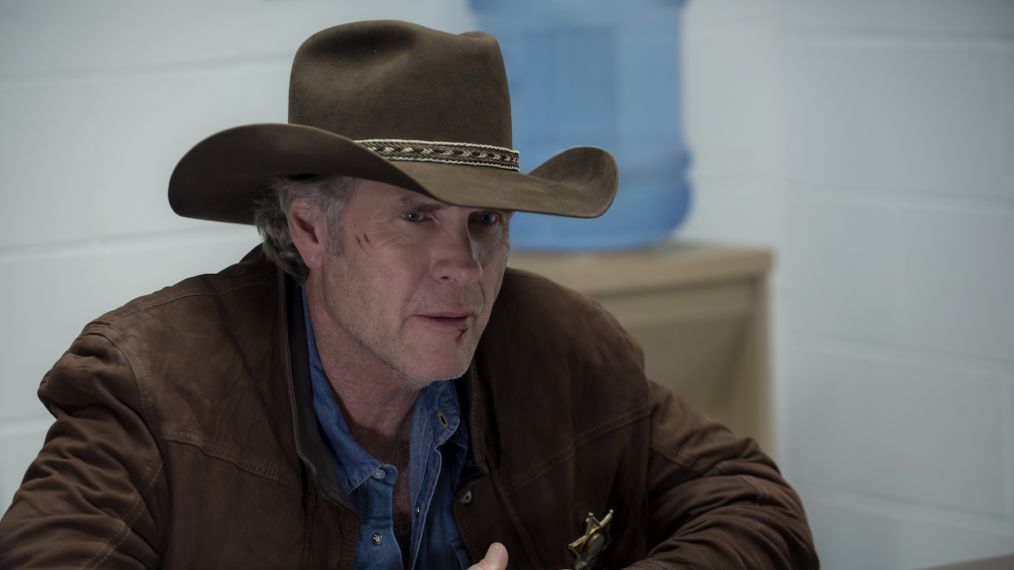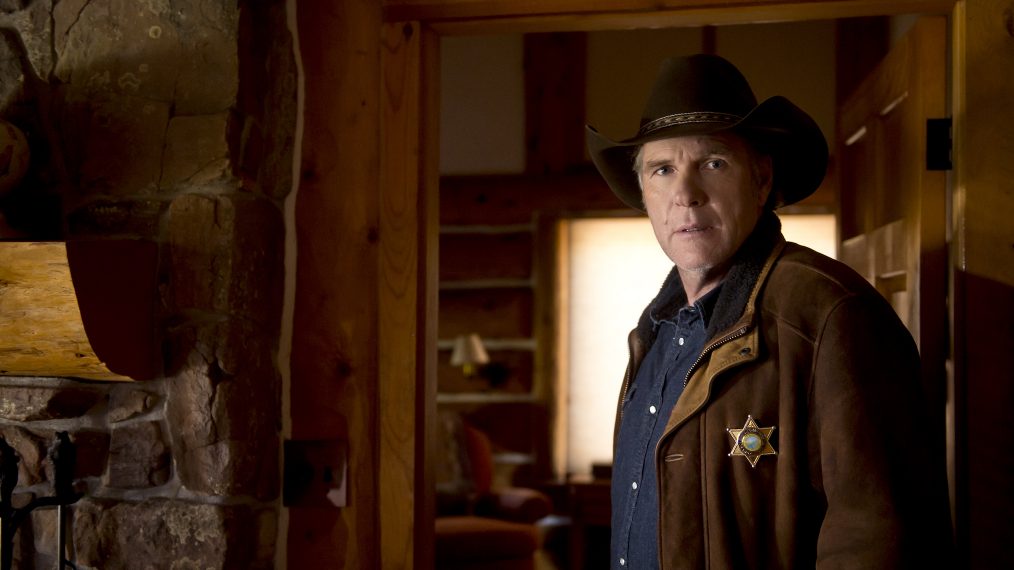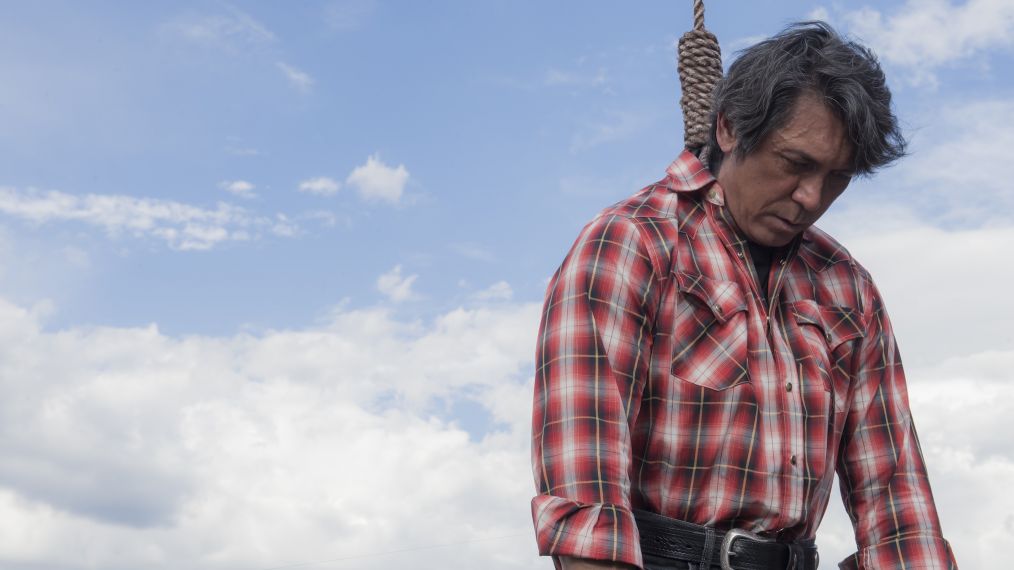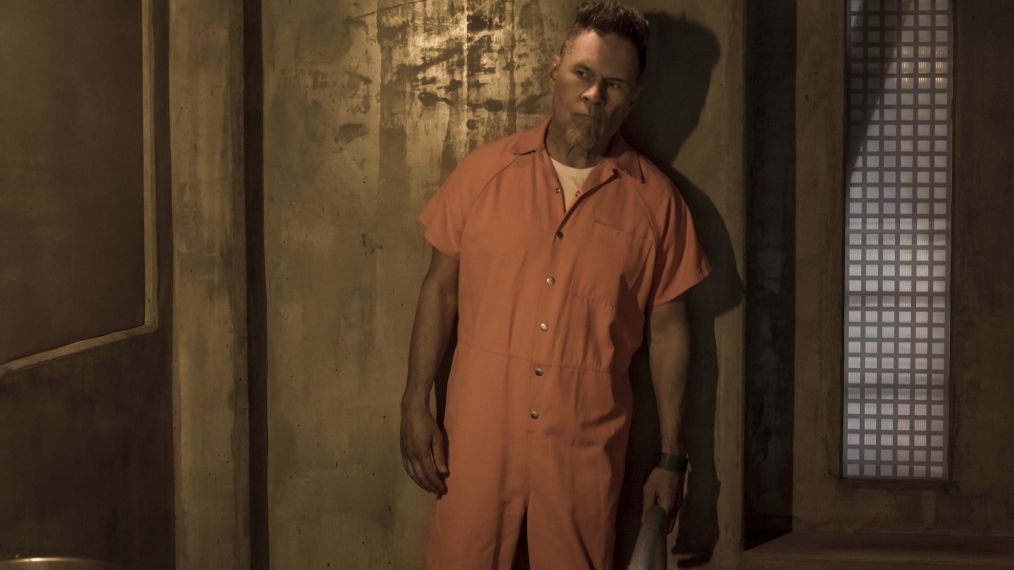 We may not have news about any continuation of Longmire on the screen (whether in a potential movie or revival), but fans can still find ways to enjoy these characters.
The series is based on Craig Johnson's series of mystery novels, and if you decide to check them out, you're in for the long haul: there are 15 of them, plus short stories. And while the television series adapted quite a bit from the books, there are enough differences that you might feel like you're getting a new story.
See Also
If you're missing the A&E and Netflix series, find out what shows its stars have coming up.
Click through the gallery above for what will be new for those already fans of the show but about to become first-time readers.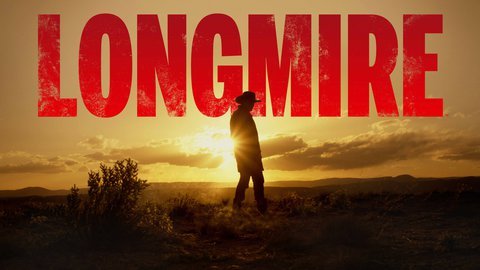 Powered by