Where Does 'The Big Bang Theory' Rank Among the Longest-Running TV Sitcoms?
Bettmann / Getty Images
Silver Screen Collection/Hulton Archive/Getty Images
CBS via Getty Images
NBC/NBCU Photo Bank via Getty Images
NBCU Photo Bank
Columbia TriStar/Courtesy of Getty Images
Bettmann/Getty Images
Getty Images
E.J. CAMP/CBS
Columbia Tristar/Fotos International/Getty Images
Michael Yarish/Warner Bros. Entertainment Inc
The Big Bang Theory will end after its upcoming 12th season, meaning it won't become the longest-running American sitcom… but it will come awfully close.
We're breaking down all of the live-action American sitcoms with the highest episode counts, which includes series like Married… With Children, Cheers, Frasier, and more.
Click through the gallery above to see where Sheldon & Co. currently land among these shows — and how the show will rank following its 2019 series finale.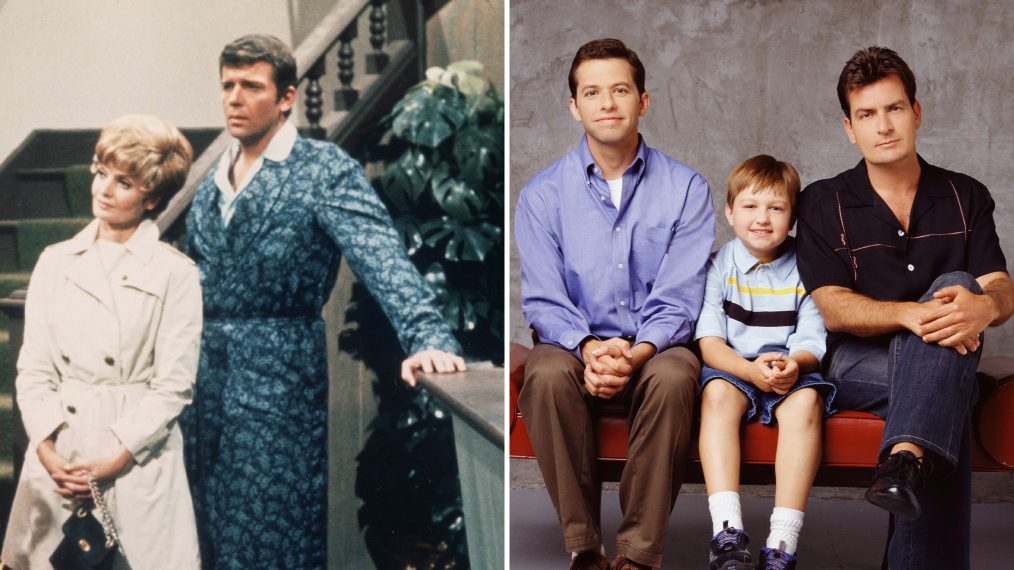 TV stardom may be glamorous, but it's not always easy.