8 of Villanelle's Best One-Liners on 'Killing Eve' (PHOTOS)
As we've seen, Villanelle has a variety of weapons in her arsenal; guns, knives, even hairpins… and a razor-sharp wit.
One of the best things about Killing Eve is how funny the show manages to be, despite the fact that the whole thing revolves around death, assassination and multiple layers of spy organization secrecy. That's largely thanks to Sandra Oh and Jodie Comer, who portray their characters with just enough humor to make the show funnier than it should be, evoking unexpected laughs in the midst of all the intrigue.
Click through the gallery above for eight of Villanelle's funniest moments so far.
See Also
Plus, find out more from the cast and EPs about the new assassin joining the story.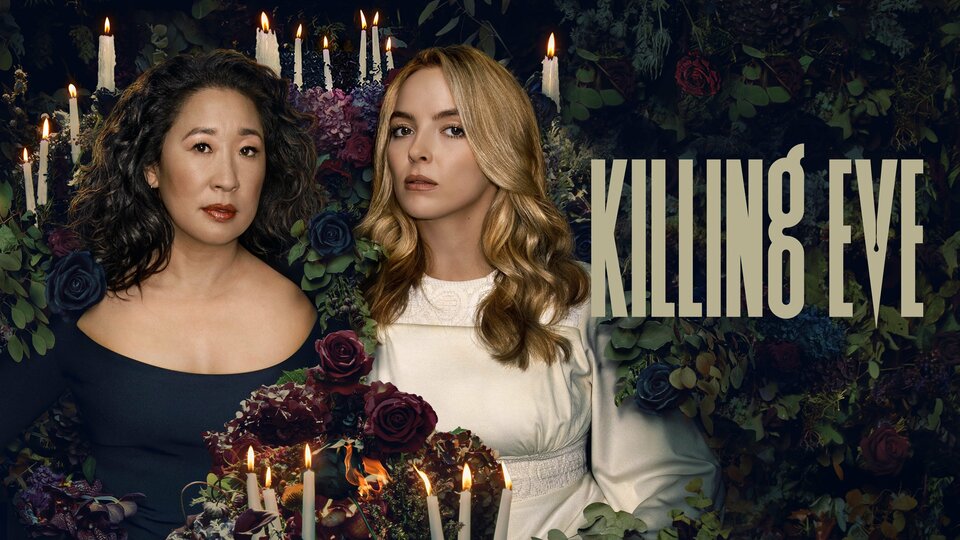 Powered by