'K.C. Undercover': Zendaya Walks the Tightrope (PHOTOS)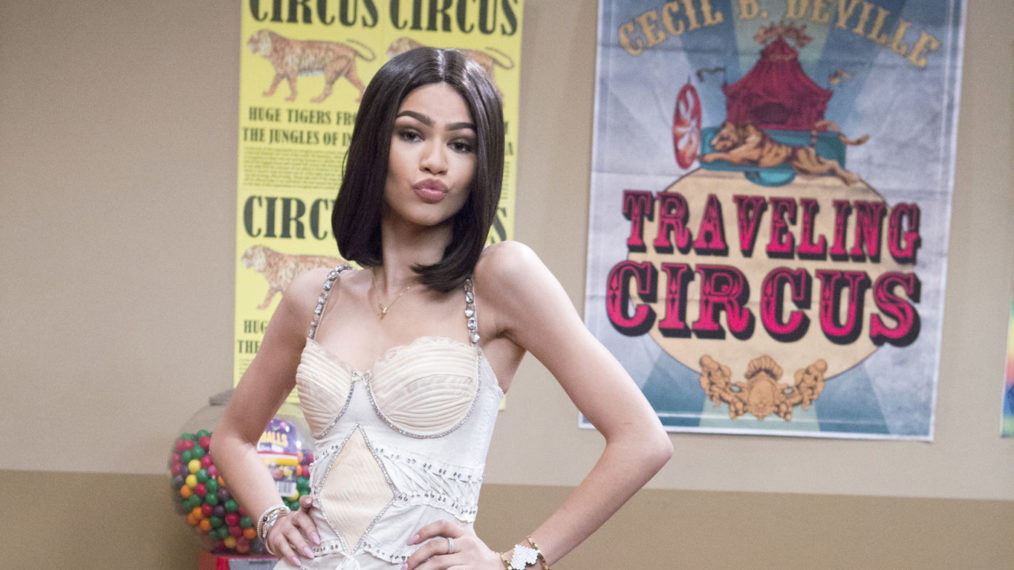 Is there anything Zendaya can't do? Well, if you're a fan of K.C. Undercover, it's a question you have to start asking yourself. The actor/dancer/pop star can now add "tightrope walker" to her resume after Sunday's episode of her Disney Channel sitcom.
RELATED: Jasmine Guy Guest Stars As K.C. Undercover Prepares For A Different World (VIDEO)
In Sunday's one-hour episode, K.C. and her family go undercover as members of a traveling circus in order to catch an art thief. We've already shown you pics of Zendaya doing her best to give Tatiana Maslany a run for her money, inhabiting five different characters, one of which wasn't even K.C. in disguise (a crusty old judge, also pictured).
In the series of exclusive pictures above, we see K.C. in her artist costume, but mostly we see her trying to walk the tightrope, and joining her father Craig (Kadeem Hardison) and mother Kira (Tammy Townsend) in their circus ruse. Take a look and then tune into the Disney Channel on Sunday night to see all of the Cooper family's spy games.
K.C. Undercover, Sunday, August 7, 8/7c, Disney Channel.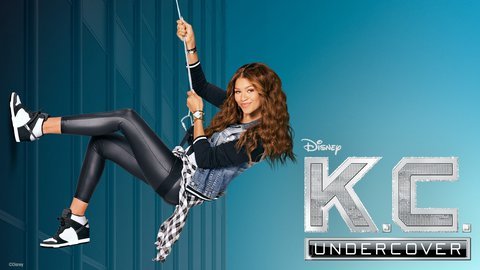 Powered by