How Old Are Peter, Tyler & the Rest of Hannah's 'Bachelorette' Contestants? (PHOTOS)
Now that we're down to the final four of The Bachelorette 2019, the contestants are becoming household names. And because of that, fans want to know just about everything there is to know about them.
Previously, we did some detective work to figure out how tall the contestants are (spoiler alert: Luke P.'s the shortest), and now it's time to tackle the next big question: How old are Peter, Tyler C., and the rest of the men — and how much older are they than Hannah, who is 24 years old?
See Also
The Alabama beauty queen may be dropping hints about how she's dealing with the 'Bachelorette' drama on her social media.
Scroll through the gallery above to find out the ages of the most memorable contestants of the season.
The Bachelorette, Mondays, 8/7c, ABC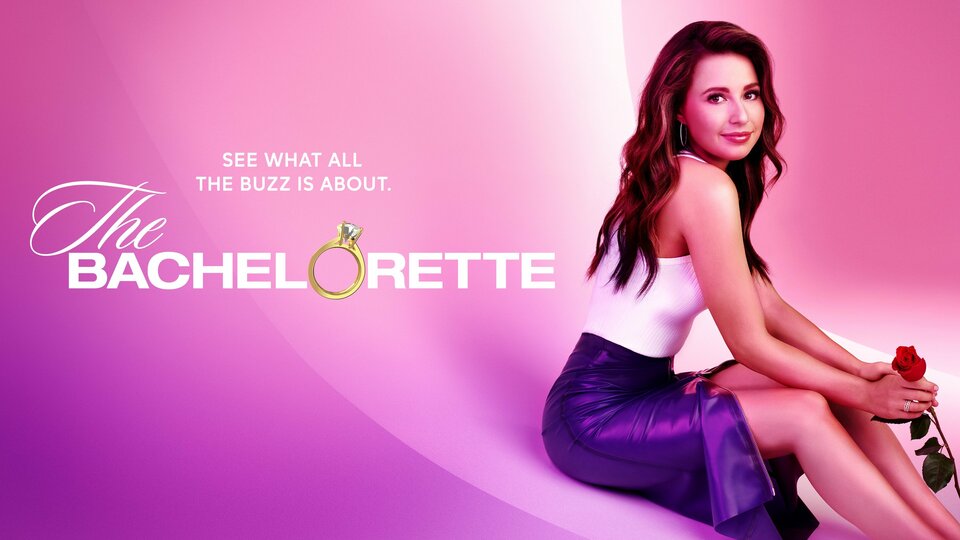 Powered by