'House of Cards': Former White House Photographer Pete Souza Depicts 'A Day in the Life of Frank Underwood'
House of Cards Season 5 drops Tuesday on Netflix. Last Monday, to help people get hyped for the new episodes, Kevin Spacey appeared in character as President Frank Underwood and traveled to some of Washington, D.C.'s most iconic spots, with Michael Kelly's Doug Stamper (Underwood's Chief of Staff) also along.
The two were photographed in a "day in the life" manner by former White House photographer Pete Souza, who chronicled the Barack Obama and Ronald Reagan administrations (and who has been known to use his pics of Obama to throw significant shade at the current White House resident).
In these photos of Frank Underwood, the fictional president is seen in the cliched type of poses real presidents endure as they try to pass themselves off as being "of the people" — getting in the midst of crowds, attending local eateries, etc. While some presidents may enjoy this, and others merely put up with it, in Underwood's case it must be especially galling, considering as how in the trailer for the new season we hear him disgustedly talking about his citizens as if they are dirty children who need to be told what to think and do.
See Also
'The show's digging into the boundaries of democracy, and I feel like so is the real world right now.'
"It was a pleasure working with Kevin and Michael," Souza said, "and photographing them around some of D.C.'s most recognizable locations. Whether photographing the real President or a fictitious presidential character, it's an exciting experience."
Souza's resulting images are a lot of fun. Check them out in the gallery above.
House of Cards Season 5, May 30 on Netflix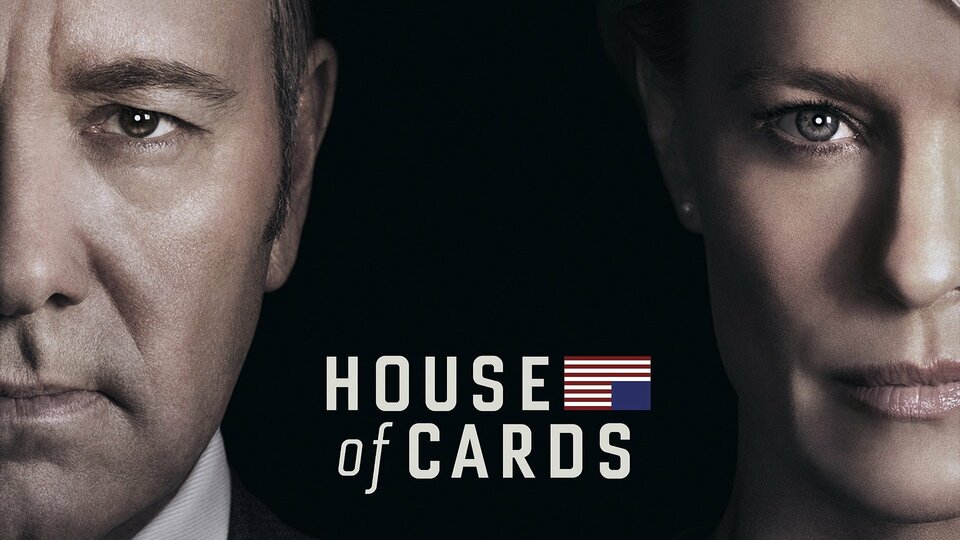 Powered by