6 Burning Questions We Have for 'Homecoming' Season 3
[Warning: The below contains MAJOR spoilers for Season 2 of Homecoming.]
Amazon Prime Video's twisty thriller Homecoming returned for another deliciously disorienting season on May 22, and like Season 1, left fans with some major unanswered questions.
Before we delve too deep into the abyss of spoilers, now would be the perfect time to turn back and watch the latest episodes if you haven't already. As viewers recall, Season 1 covered the story of Heidi Bergman (Julia Roberts), a caseworker who was employed by Geist's Homecoming facility. There, she oversaw the mental state of various soldiers who were enrolled in the "rehab" program which was meant to help with their PTSD.
See Also
Plus, she discusses working with series newbies Joan Cusack and Chris Cooper.
Eventually, Heidi uncovered that the men were being served memory-erasing drugs in their meals. In an effort to save her patient, Walter Cruz (Stephan James), from re-deployment, Heidi double-dosed him, along with herself. This left both of their memories crippled, forcing Cruz to be discharged and Heidi to be removed from the payroll. But signs of returning memories led Heidi on a mission to uncover the truth, which eventually resulted in her checking in on Walter, sparking his own awakening in Season 2.
Cut to the second season introduction of Jackie (Janelle Monáe), who viewers discover is actually named Alex, and was sent as a fixer to make sure Cruz didn't remember his Homecoming experience. Jackie/Alex is tied to Geist's recently-promoted exec Audrey Temple (Hong Chau) as both a significant other and conspirator, but she winds up being drugged herself. Viewers follow her mind-blowing journey as she puts the jumbled pieces of her past together.
See Also
'It's going to get dirty.'
Considering how Walter left things in the Season 2 finale (he poisoned the employees at Geist's headquarters), we can't help but feel there's more to this story. Below, we're rounding up some of the major questions that need to be answered if Homecoming returns for a third season.
Homecoming, Season 2, Streaming Now, Amazon Prime Video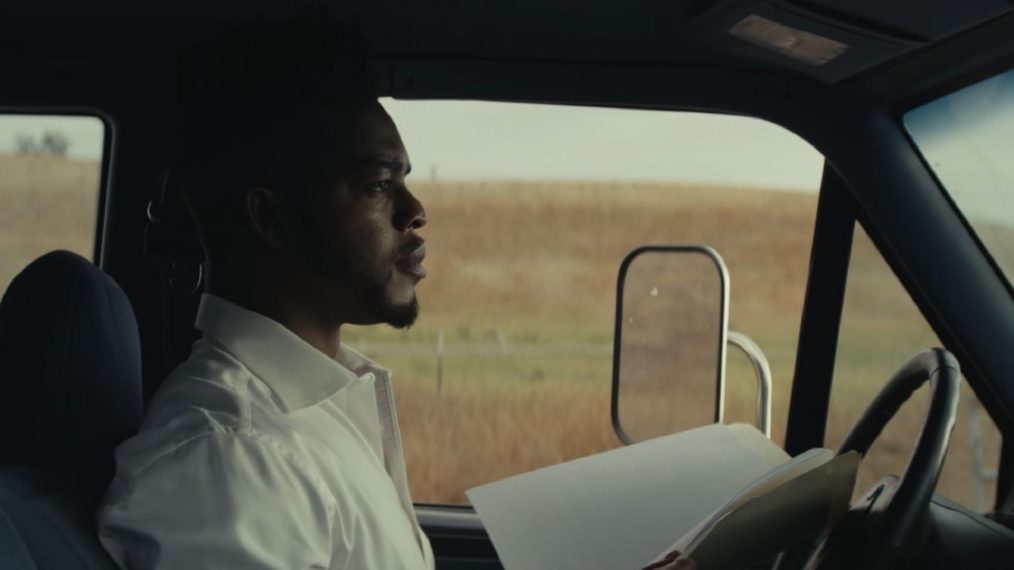 Powered by