Sneak Peek at Matt Cohen & Brittany Bristow in Hallmark's 'Holiday Date' (PHOTOS)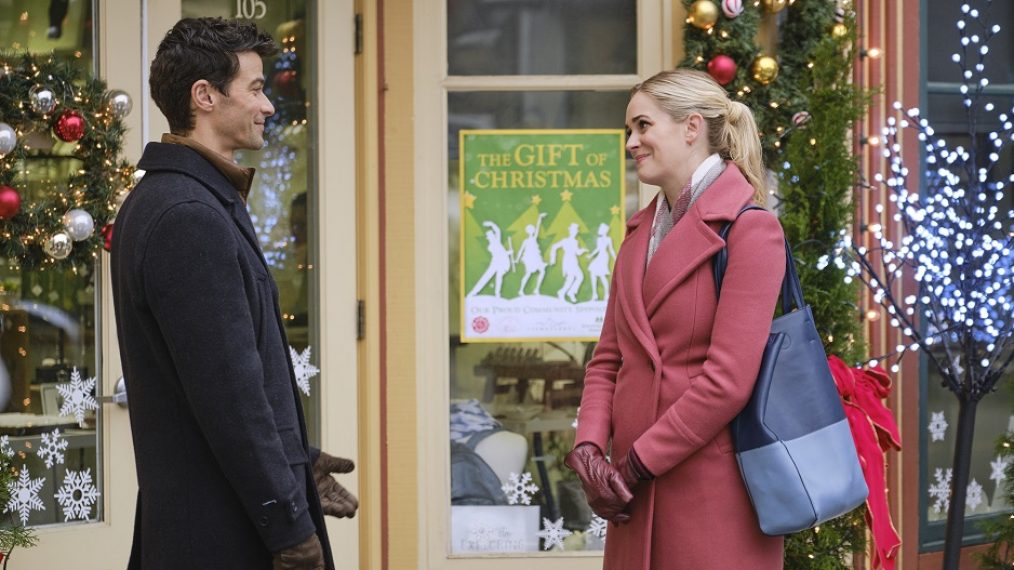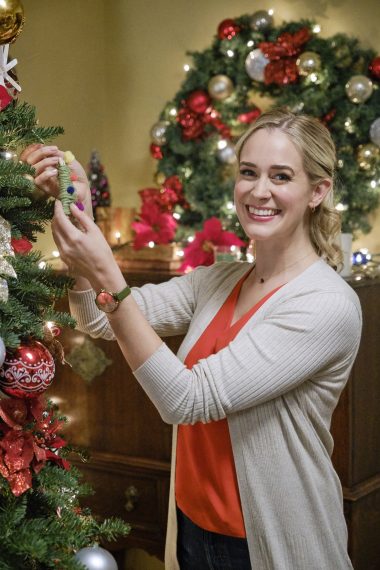 Matt Cohen and Brittany Bristow play the perfect Christmas couple in the new, original movie Holiday Date, premiering Saturday, December 14 on Hallmark Channel.
Brooke (Bristow) is dumped right before Christmas and enlists the help of actor Joel (Cohen) to play the role of her boyfriend for the holidays. Brooke had described her ex-boyfriend as "Mr. Christmas" to her family and worries about keeping up the ruse when she discovers Joel is Jewish.
Fully committing to playing the part of Ethan, he enthusiastically participates in all the yuletide festivities. When her family eventually finds out his background, they happily incorporate his Hanukkah traditions into their plans.
Teryl Rothery and Bruce Boxleitner co-star in this holiday romantic comedy.
Click through the gallery above for a sneak peek at the flick!
Holiday Date, Premiere, Saturday, December 14, 8/7c, Hallmark Channel