11 Historical Figures Who Will (Likely) Appear in 'The Crown' (PHOTOS)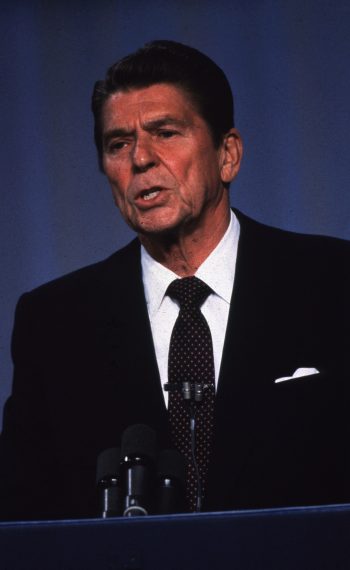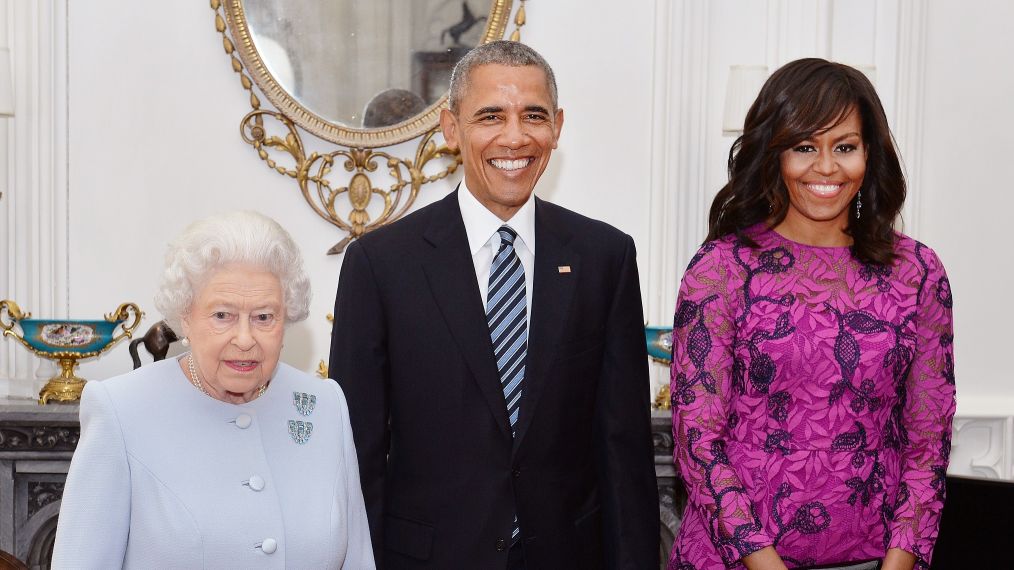 Netflix's The Crown has yet to release its third season but Season 4 casting news is already swirling about.
According to The Sunday Times, Gillian Anderson (Sex Education, The X-Files) is set to appear as former British Prime Minister Margaret Thatcher in Season 4. The series follows the life of Queen Elizabeth (Olivia Colman and formerly Claire Foy) from her marriage to Prince Philip (Tobias Menzies and formerly Matt Smith) onward.
See Also
From Elizabeth to Prince Charles, these actors certainly look the part.
Taking this into consideration, we've collected a few political and historical figures in the gallery above who could appear in the series moving forward. From presidents and spies to other royals, find out who may need to be cast on The Crown next. And sound off in the comments on who you think could play each of these important people!
The Crown, Streaming now, Netflix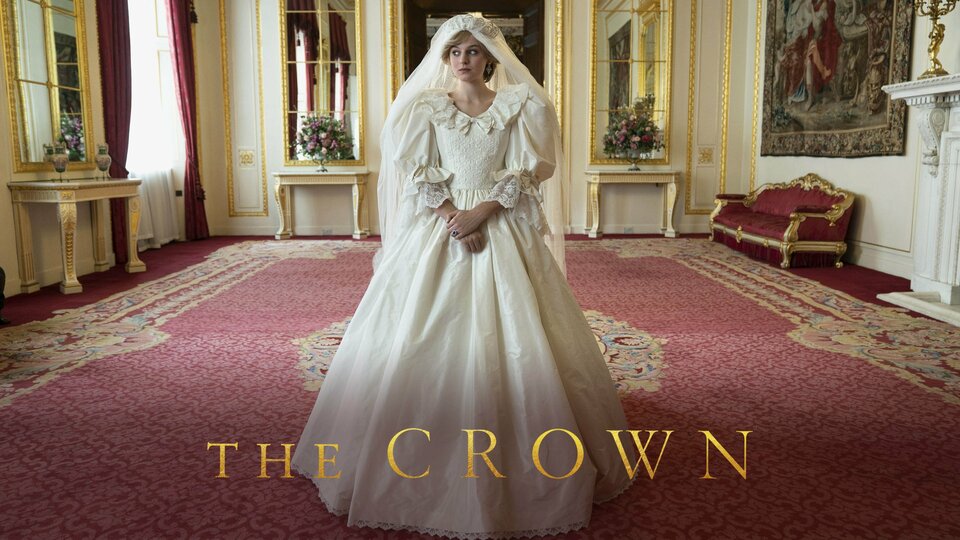 Powered by