'Hawaii Five-0' & 'Magnum P.I.' Join Forces in First Full Crossover (PHOTOS)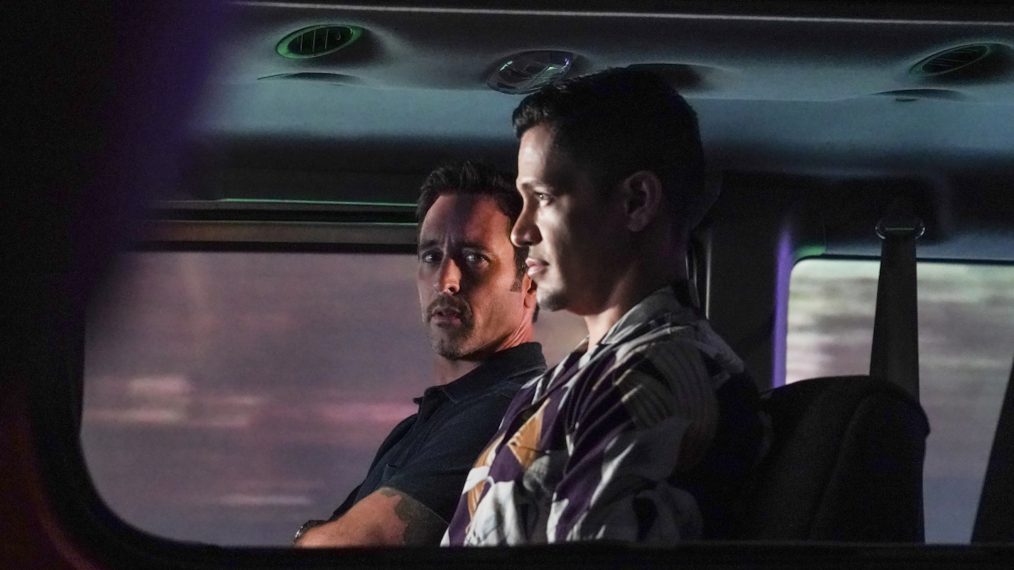 It's going to take two teams to protect national security in the new year.
Hawaii Five-0 and Magnum P.I. characters have crossed between the shows since the latter's premiere, but we're finally getting a full-blown crossover on Friday, January 3. It all begins on H50 in "Ihea 'oe i ka wa a ka ua e loku ana?" ("Where were you when the rain was pouring?") when a list of undercover CIA agents is stolen.
See Also
These are our picks for the best crime drama holiday episodes.
McGarrett (Alex O'Loughlin) and Five-0 work with Magnum (Jay Hernandez), Higgins (Perdita Weeks), Rick (Zachary Knighton), and TC (Stephen Hill) to get it back. Plus, Higgins offers Tani (Meaghan Rath) some personal advice.
Then in the second hour, Magnum P.I.'s "Desperate Measures," Tani and Quinn (Katrina Law) enlist the help of Magnum and Higgins when Junior (Beulah Koale) is kidnapped as leverage to retrieve that stolen list and most of Five-0 is rounded up by the CIA so they can't interfere.
See Also
Find out where John Zachary found inspiration and how they decorated the set.
Click through the gallery above for a look at the two teams working together.
Hawaii Five-0 and Magnum P.I. Crossover, Friday, January 3, 8/7c, CBS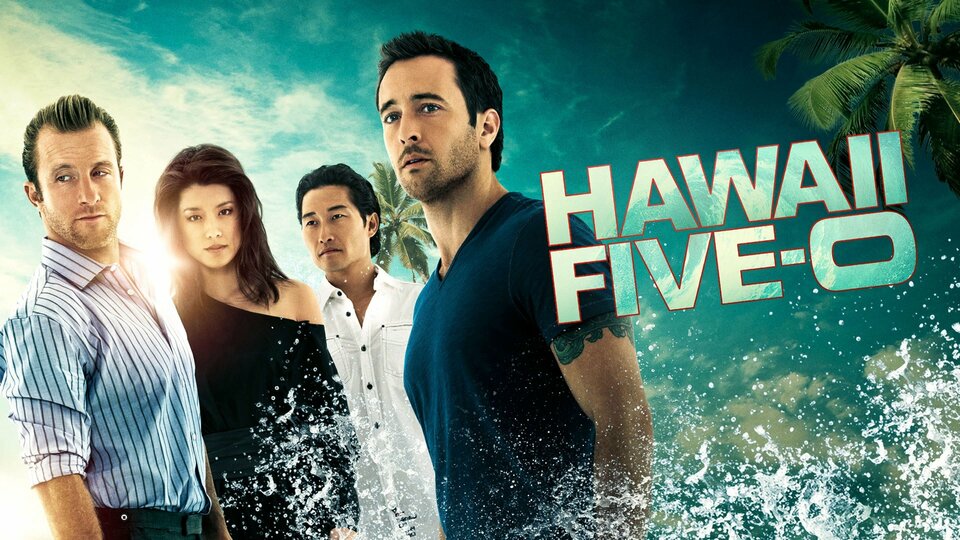 Powered by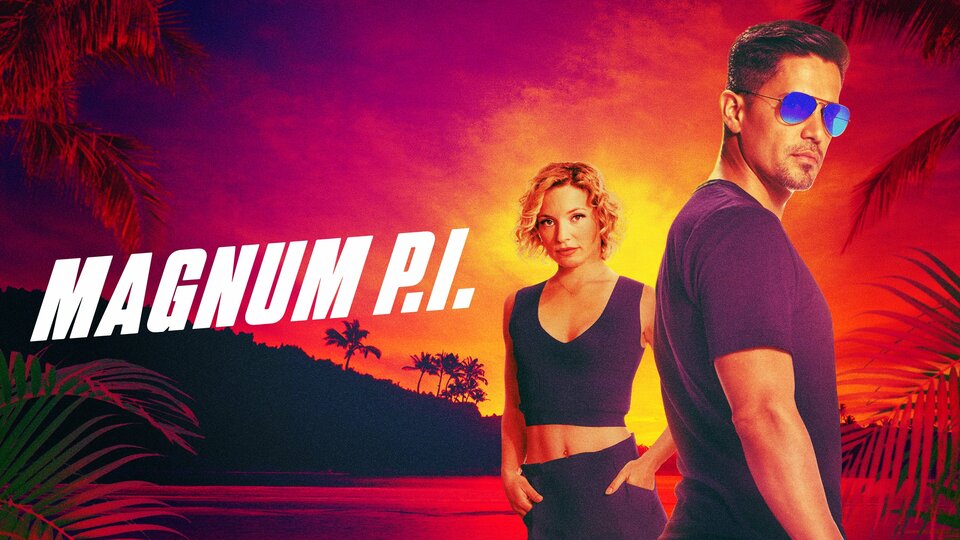 Powered by