The Real GLOW: 10 of the Most Gorgeous Ladies of Wrestling From the Original Series (PHOTOS)
In honor of Netflix's new comedy GLOW, which chronicles the beginning of eponymous 1980s wrestling series, we've made a list of the original wrestling league's top grapplers in the gallery above. And if you don't agree with our choices, well, prepare for a body slam.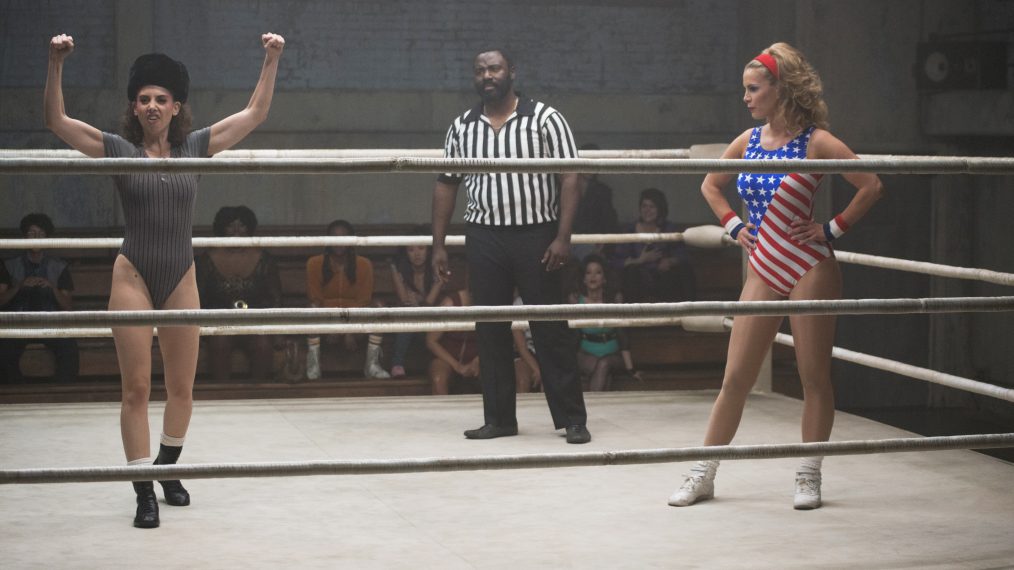 'GLOW' stars Jackie Tohn and Kia Stevens, and trainer Chavo Guerrero, talk about the wrestling training involved and why the show will resonate with many audiences.