'Game of Thrones' Episode 3 Sneak Peek: The Battle Begins at Winterfell (PHOTOS)
Game of Thrones fans were left hanging when Episode 2 of the final season concluded with the cliffhanger of the Night King's army arriving at Winterfell.
Thankfully, HBO has shown mercy on viewers and released some new images from the highly anticipated episode. While no title has been released, it's safe to say that the Battle of Winterfell will be the primary focus based on all of the teasers and images that have been released so far.
See Also
'Joffrey, Cersei, Walder Frey, Meryn Trant, Tywin Lannister...'
And as the show's many fans wonder who will live and who will die, these images provide clues as to the position of some of Thrones' key players during the event. From the Starks to the Lannisters, see what some of the characters are up to during what is being deemed the show's biggest fight ever.
Click through the images above for your sneak peek and don't miss Episode 3 of the final season when it airs Sunday, April 28.
Game of Thrones, Sundays, 9/8c, HBO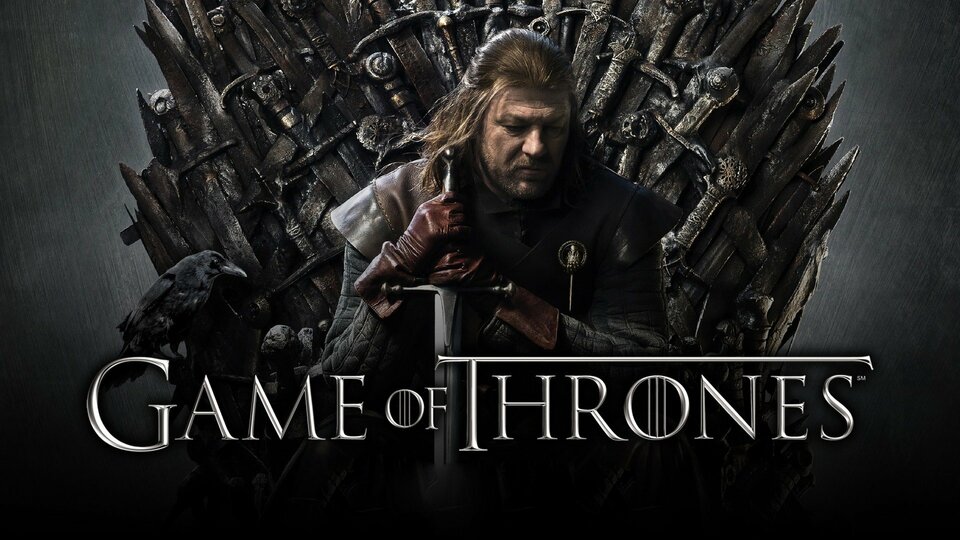 Powered by