6 'Game of Thrones' Characters Who Acted Inexplicably in the Final Season (PHOTOS)
[Warning: The below and gallery above contain MAJOR spoilers for the final season of Game of Thrones.]
Game of Thrones has ended, and the final season received quite the backlash from some fans.
Some of the complaints had to do with characters acting in ways that didn't line up with their past behavior. In some cases, all it took was one decision or one moment to leave us questioning what had happened to a character we'd gotten to know over the years or seen change for the better.
See Also
There's more to the dragon than meets the eye.
To that end, we have put together a gallery of the characters who had us scratching our heads at one point or another during Game of Thrones Season 8.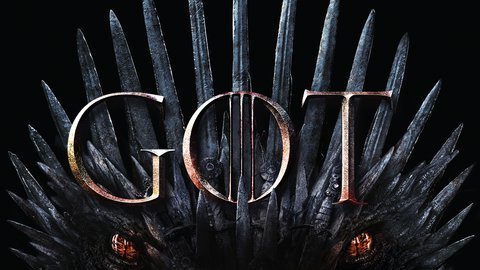 Powered by