8 Behind-the-Scenes Secrets of Netflix's 'Floor Is Lava'
A big-budget makeover of a children's game, the reality competition Floor Is Lava has become such a breakout hit that it ranked as Netflix's most-viewed title in the United States two weeks in a row.
The premise is simple: Teams of contestants must cross obstacles courses without falling into the "lava" below. But the logistics? Surprisingly complicated. The production team, which includes creators Megan McGrath and Irad Eyal, spent months finding a shooting location, designing the rooms, and coming up with the lava recipe.
See Also
Looking for something fun to do from your couch?
From prop design to playtests to a potential second season, these are the behind-the-scenes secrets from this summer's hottest competition.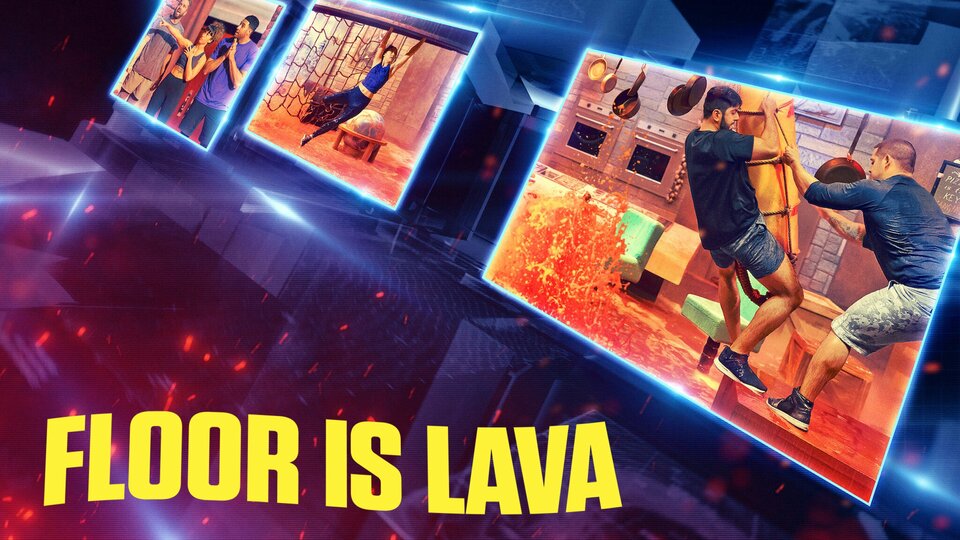 Powered by