Face the Music: 6 Portraits from 'The Flash'-'Supergirl' Musical Crossover (PHOTOS)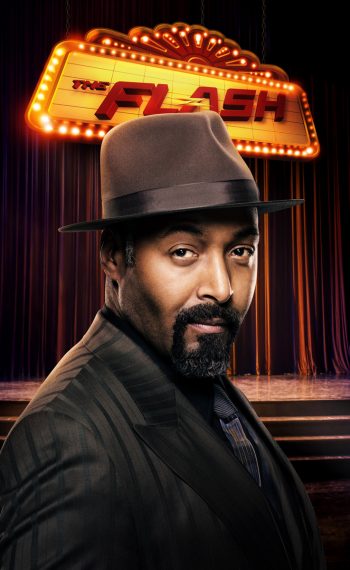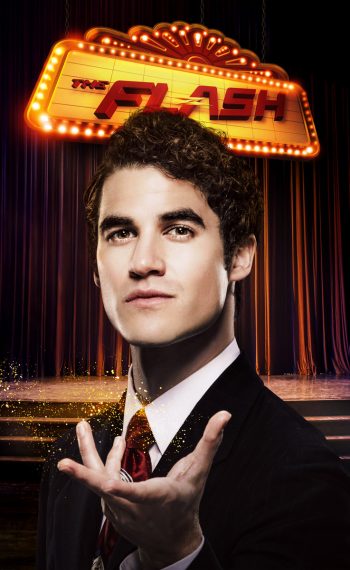 #SuperFlash fans, your new backgrounds, phone wallpapers and style goals are here!
In preparation for Tuesday's big musical episode of The Flash—which kicks off at the end of Monday's Supergirl—the CW's marketing team has whipped up a half-dozen doozies celebrating the song-and-dance outing's key players, including Grant Gustin's Barry Allen, Melissa Benoist's Kara Danvers, guest star Darren Criss's Music Meister and Legends of Tomorrow's visiting Martin Stein, Victor Garber.
We also get father-daughter Wests in all of their '40s-era glory, although only Jesse L. Martin's Joe will be piping up. Candice Patton's Iris will be busy enough giving major face as "Millie," a moll with a thing for a fella who is most definitely not Barry.
Check out the rest of the exclusive images by clicking through the gallery.
Supergirl, Mondays, 8/7c, The CW
The Flash, Tuesdays, 8/7c, The CW