13 Big Names You Forgot Were Disney Channel Stars (PHOTOS)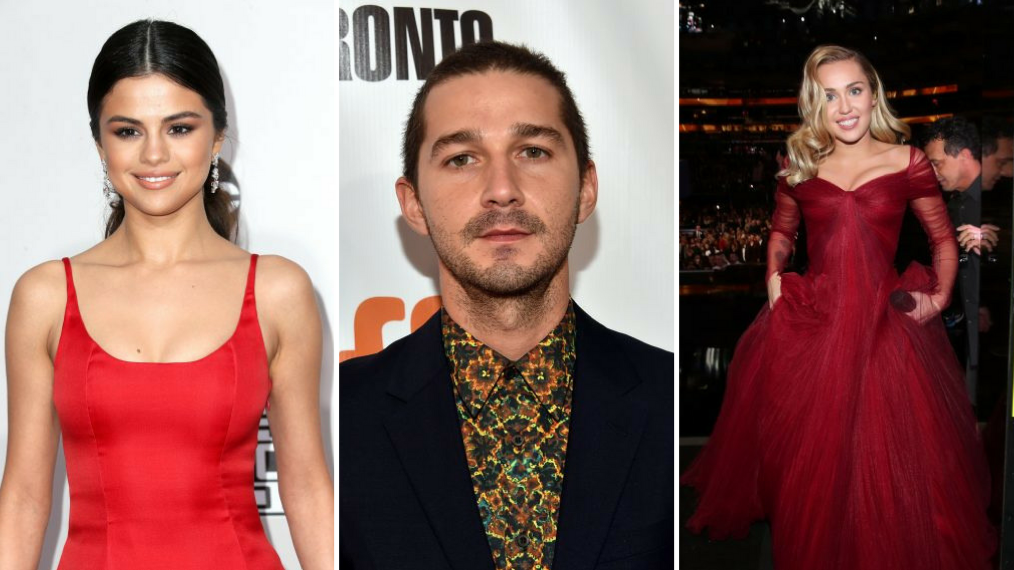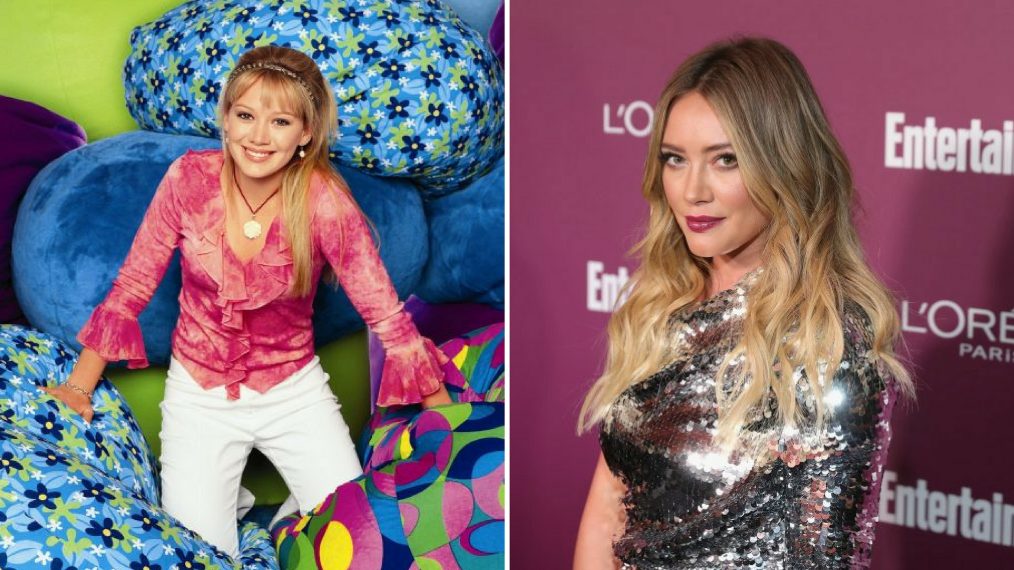 Every great actor or singer comes from somewhere, and surprisingly, many of today's biggest stars got their start on Disney Channel.
Despite being largely kid-focused, the cable network has kick-started many adult careers, with celebrities transforming from awkward tweens to Hollywood royalty. And to celebrate the 35th Anniversary of Disney Channel's launch, we're honoring those that it helped launch.
Click through the gallery above to find out who owes their success to the Mouse House!