14 TV Cast Shake-Ups to Look Out for in Fall 2019 (PHOTOS)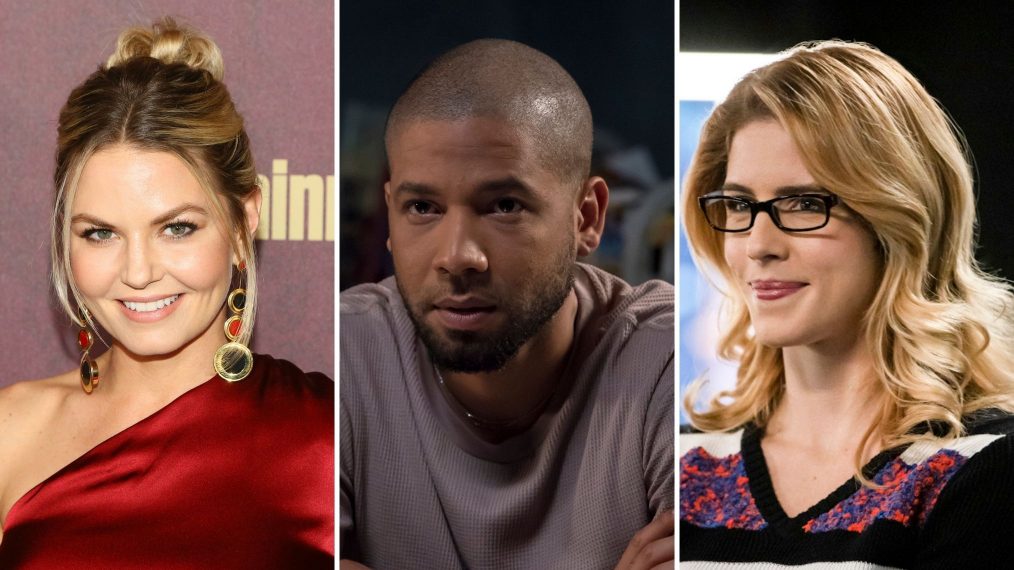 The television biz is a constantly revolving door, with actors leaving long-running shows only to link up with others.
As the 2018–2019 primetime TV season wrapped up and network execs shifted their attention to the 2019–2020 season, we saw a barrage of headlines about big-name exits and entrances on our favorite shows like Empire, Criminal Minds, This Is Us, Law & Order: SVU and more.
Click through the gallery above to see some of the biggest of those stories, just so you're not surprised come September.