'Dirty John': The TV Characters vs. Their Real-Life Counterparts (PHOTOS)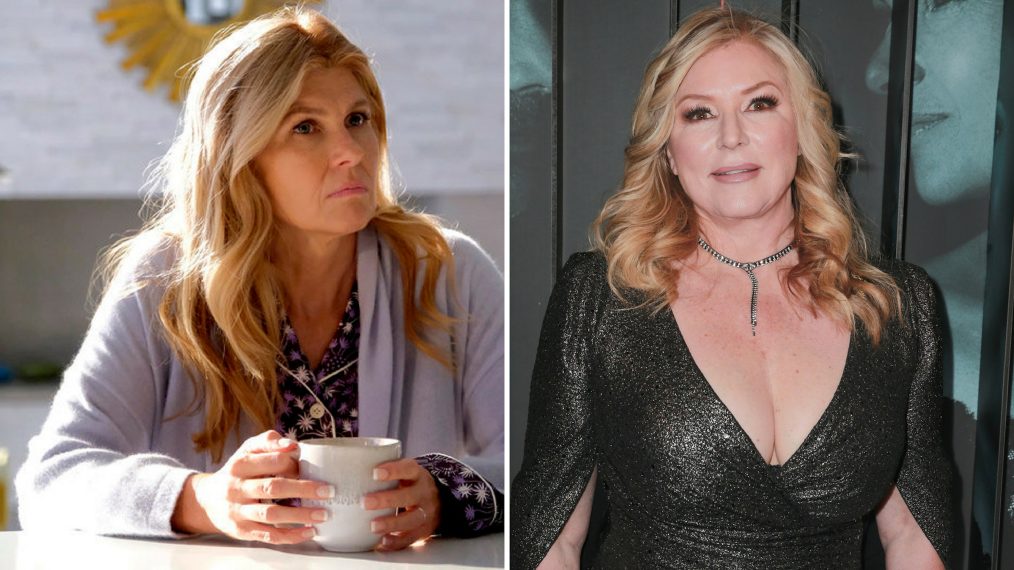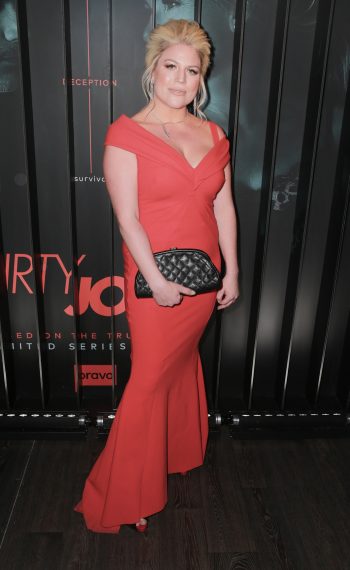 True-crime stories have captured audiences for years, and the recent Bravo series Dirty John is exactly the brand fans are willing to buy.
What happens when you take a con-man, mix him together with a business woman, and sprinkle in some suspicious family members? You get this new limited series that was inspired by the true story of John Meehan and Debra Newell. Their saga became a podcast, which eventually turned into the TV show, but throughout that time most of the actual people involved with the case of John Meehan weren't afraid of showing themselves.
See Also
The resemblances are uncanny.
Because of their willingness to talk about the story, we are able to compare the casting of Dirty John to the real-life individuals involved.
Above, we've collected images to see how spot-on the show was in creating this true-crime drama. (Note: Some of the photo captions contain spoilers to the story.)
Dirty John, Sundays, 10/9c, Bravo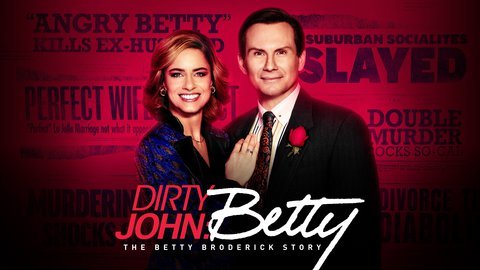 Powered by