'Dallas' Ended 30 Years Ago: See the Stars Now
With its wealthy oil-industry setting, sudsy personal dramas, business skulduggery, and gunshot cliffhangers, Dallas defined appointment television and became a ratings champ for CBS over the course of its 14 seasons.
Even its polarizing 1991 series finale ended with a water-cooler moment: Larger-than-life villain J.R. Ewing (Larry Hagman) put a gun to his head in a cliffhanger that wouldn't be resolved until a TV film, revealingly titled Dallas: J.R. Returns, five years later.
(Dallas star Patrick Duffy told TV Insider last month that the cast and crew had been expecting one more season, saying he found out about the cancellation at the Season 14 wrap party: "I scuttled over to my wife and my sons, who always went to the wrap parties, and I said, 'Dad is out of work. Everybody stop spending money.'")
That final episode aired 30 years ago on May 3, 1991, so it's a good time to revisit the Ewings and the rest of the Southfork Ranch regulars. Many of the cast members have passed away—R.I.P. Larry Hagman, Barbara Bel Geddes, Ken Kercheval—and others have left showbiz behind them.
But some Dallas stars are still working in Hollywood, with a contingent of the original cast reprising their roles when TNT revived the show between 2012 and 2014. Here are updates on some of the major players.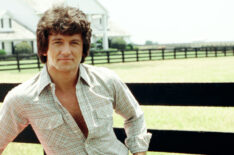 See Also
The iconic prime-time soap has only been revived once. Is Duffy ready if another one comes around?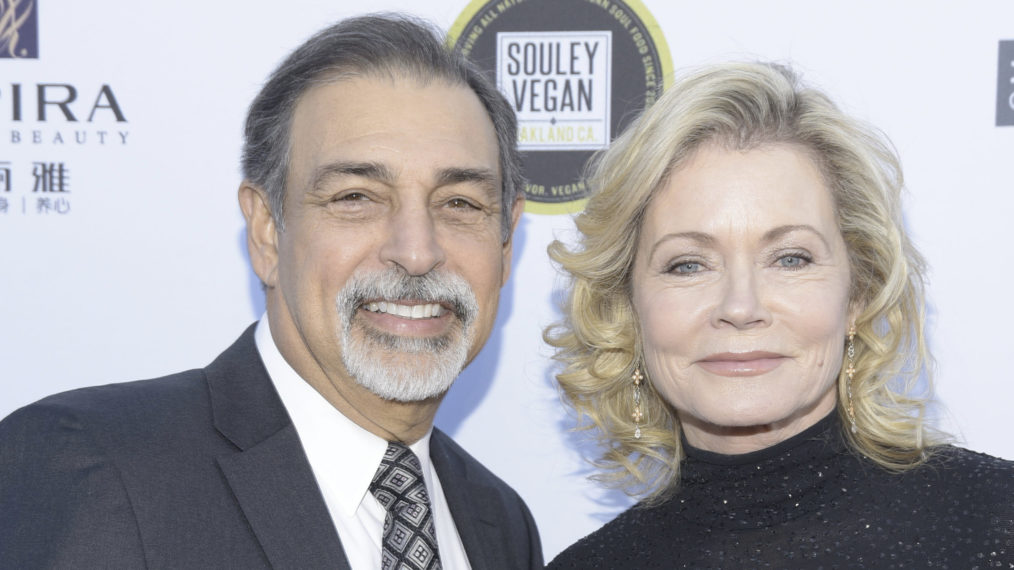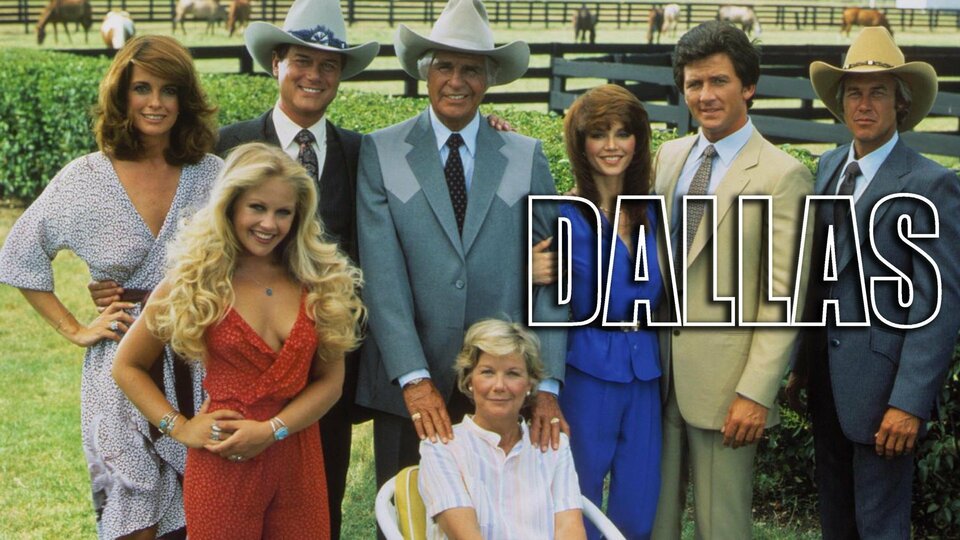 Dallas
where to stream
Powered by