15 Criminal Minds Episodes to Watch Before the Final Season (PHOTOS)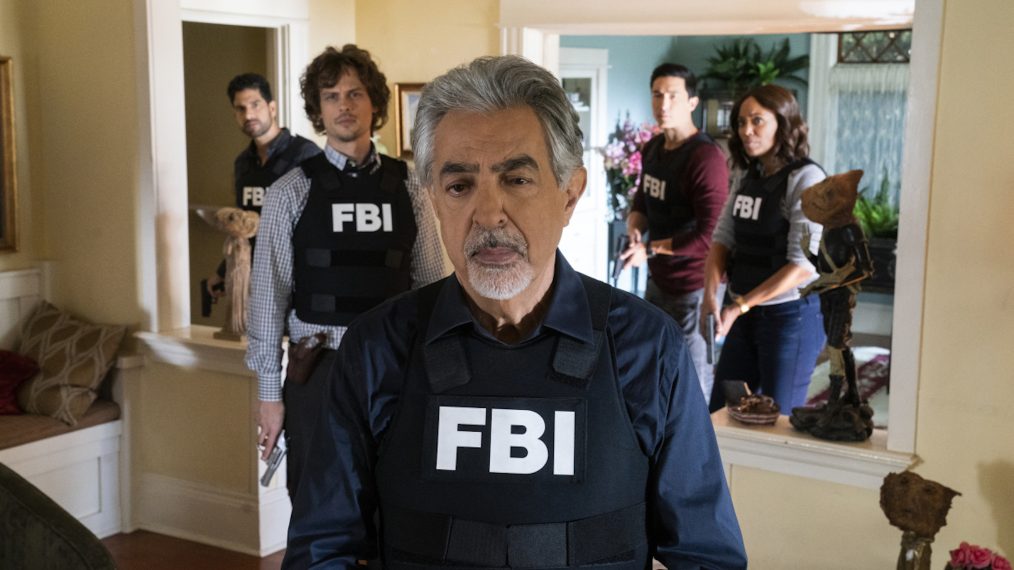 Why not prepare to say goodbye to Criminal Minds by looking back at the more than 300 episodes that came before the final season?
Ahead of the CBS procedural drama's farewell, we're taking a look back at some of the key episodes from its run to prepare you for the final episodes. In some cases, these will help you understand what's to come, whether due to set-up from Season 14 or casting news for Season 15. In other cases, the episodes simply stood out or featured a key moment for the team.
Click through the gallery above to see the episodes you should watch before the beginning of the end of the series.
Criminal Minds, 15th and Final Season, Coming soon, CBS