Comic-Con 2018 Day 1: Portraits of 'Charmed,' 'This Is Us' & More Stars in Our Studio (PHOTOS)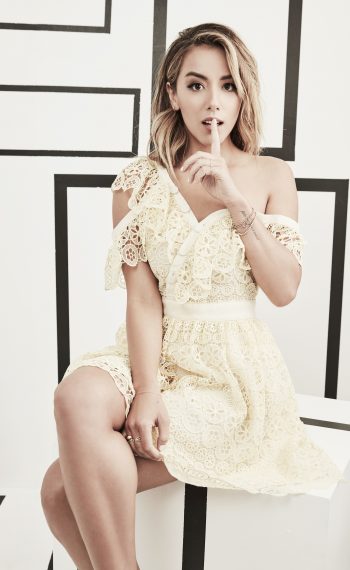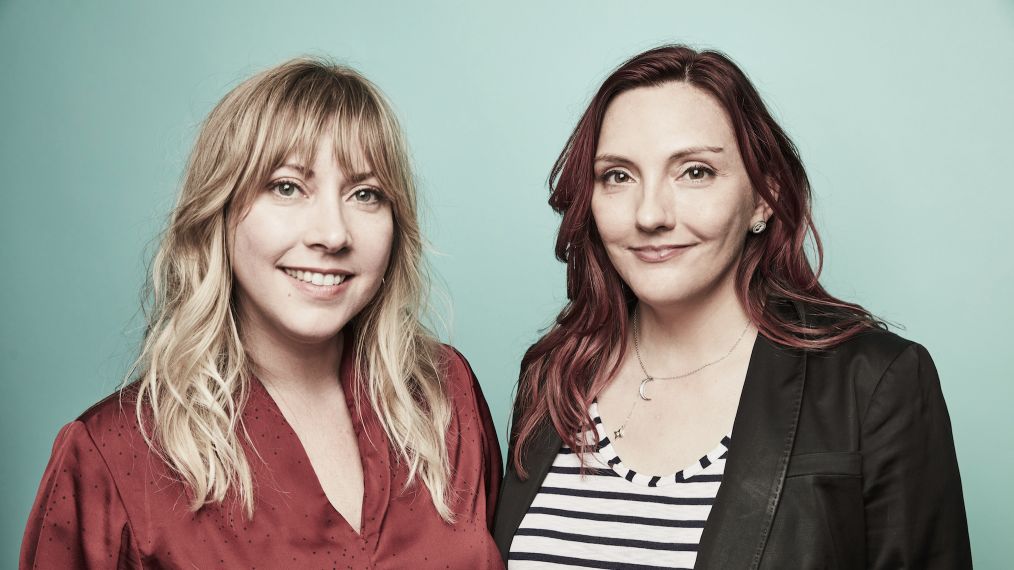 The first day of San Diego Comic-Con 2018 has come and gone and TV's top talent is front-and-center at the convention.
And you're in luck because all the major players are stopping by the TV Insider and TV Guide Magazine studio! So… we're taking you behind the scenes to give you an exclusive look at the action from our shoots.
In this batch we have looks at the casts of Fear the Walking Dead, Charmed, Tell Me a Story, This Is Us, and Crazy Ex-Girlfriend.
Click through the gallery above to see your small-screen favorites posing and laughing. If you can't a good time at Comic-Con, where can you?!