'Brother vs. Brother': He Said/He Said With Jonathan & Drew Scott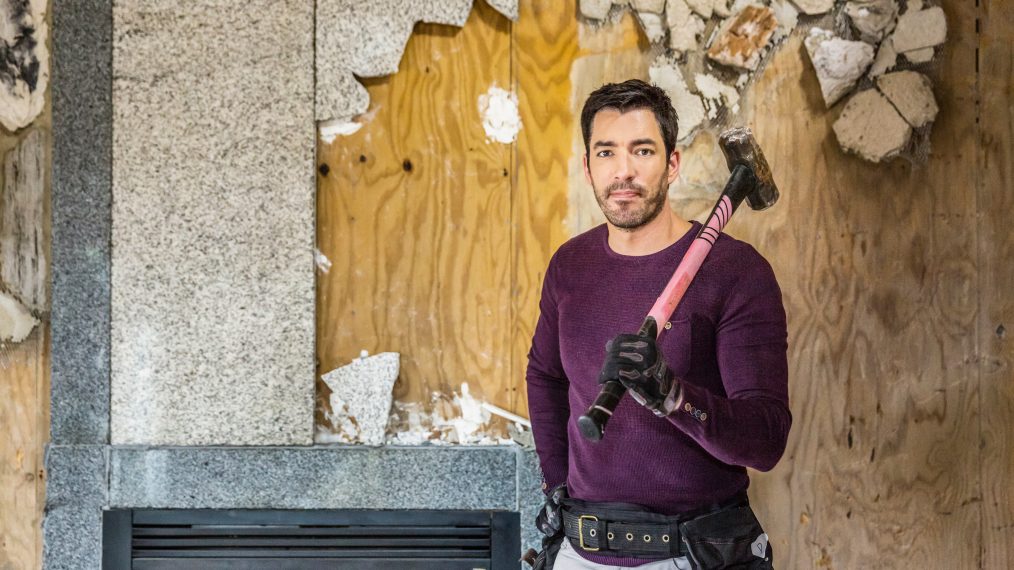 the Property Brothers can't agree on who'll win this season of Brother vs. Brother.
"I have this!" says Drew, who hopes to sell the San Francisco home he's overhauling for a bigger profit than Jonathan can reap from his pad on next week's finale. (The cash goes to charity.) Not so fast, says Jonathan: "Hands down, me!"
In the spirit of sibling rivalry, we asked the twins, who remodel the guest suites in tonight's episode — to answer the same questions to see how their responses stack up.
Brother vs. Brother: Jonathan vs. Drew, Wednesdays, 9/8c, HGTV