8 Burning Questions for 'Brooklyn Nine-Nine' Season 8
Brooklyn Nine-Nine may not have ended its seventh season with a major cliffhanger — especially compared to previous years — but it did leave us with questions about characters' futures and a certain annual event.
Over the 13 episodes, Jake (Andy Samberg) and Amy (Melissa Fumero) became parents, and Holt (Andre Braugher) went from beat cop to his rightful place as the squad's captain. There was, of course, a heist, one that put the others (including their winners) to shame with its scope.
See Also
See the TV shows we're starting, the shows we're relying on for comedic relief, and the TV genres that are gaining or losing popularity.
So what comes next? Below, we take a look at our burning questions for Season 8 (the third on NBC).
Brooklyn Nine-Nine, Season 8, TBA, NBC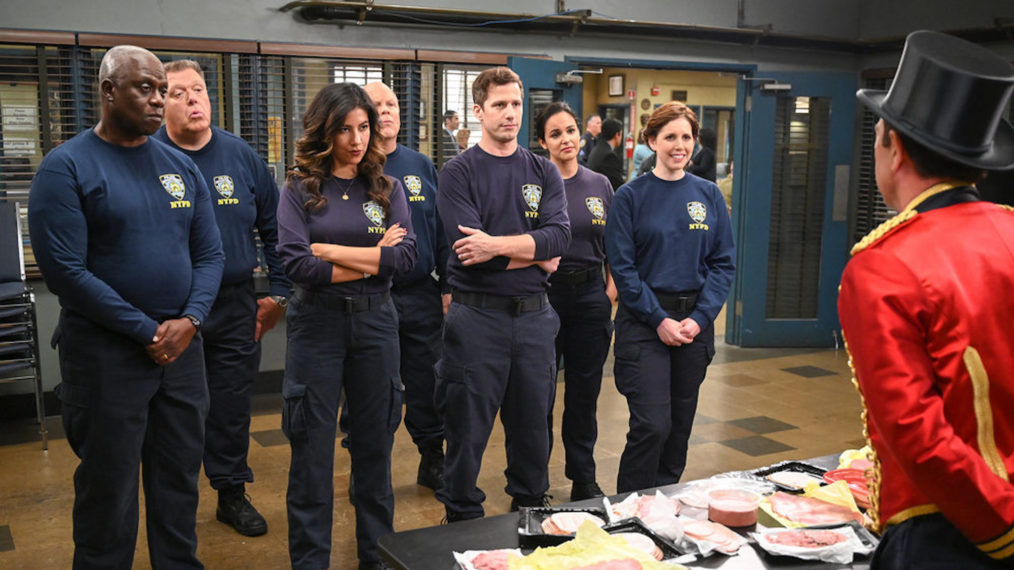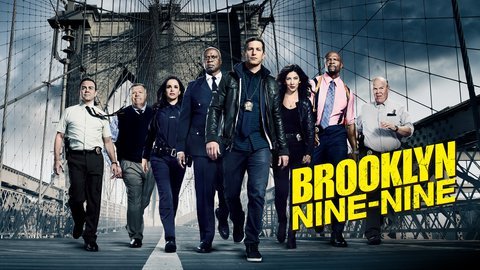 Powered by