The 9 Best Catchphrases From Mike Schur Comedies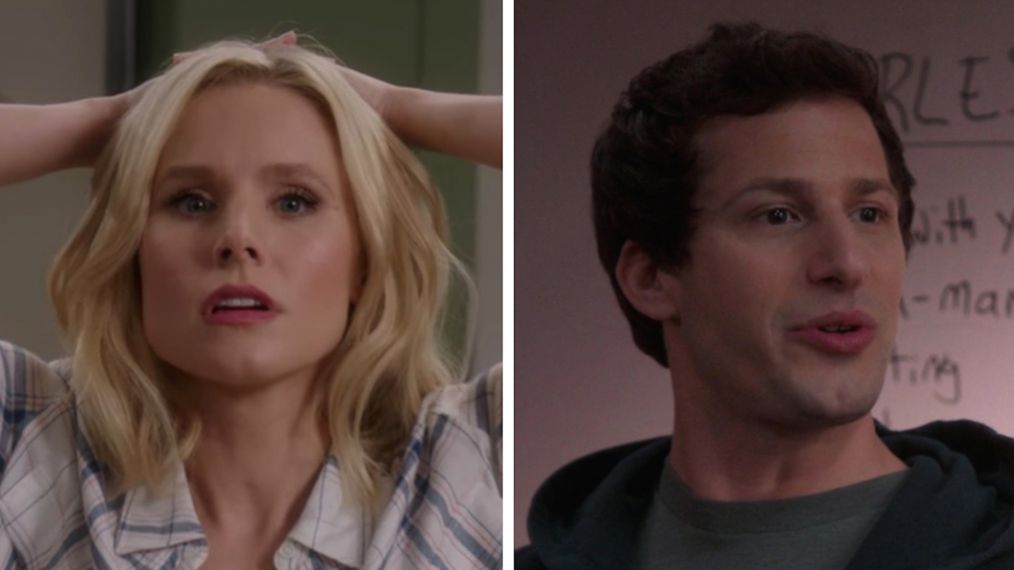 From "Bingpot!" to "ya basic," characters on Michael Schur's comedies — Brooklyn Nine-Nine, The Good Place and Parks and Recreation — certainly know how to turn a catchy phrase… often one that lingers in the pop culture lexicon for years to come.
Click through our gallery above for the quotes from Schur's characters we can't stop referencing.
See Also
There are reasons these characters are so beloved and episodes are so rewatchable.