'Bringing Up Bates': See the Bates Family Then & Now (PHOTOS)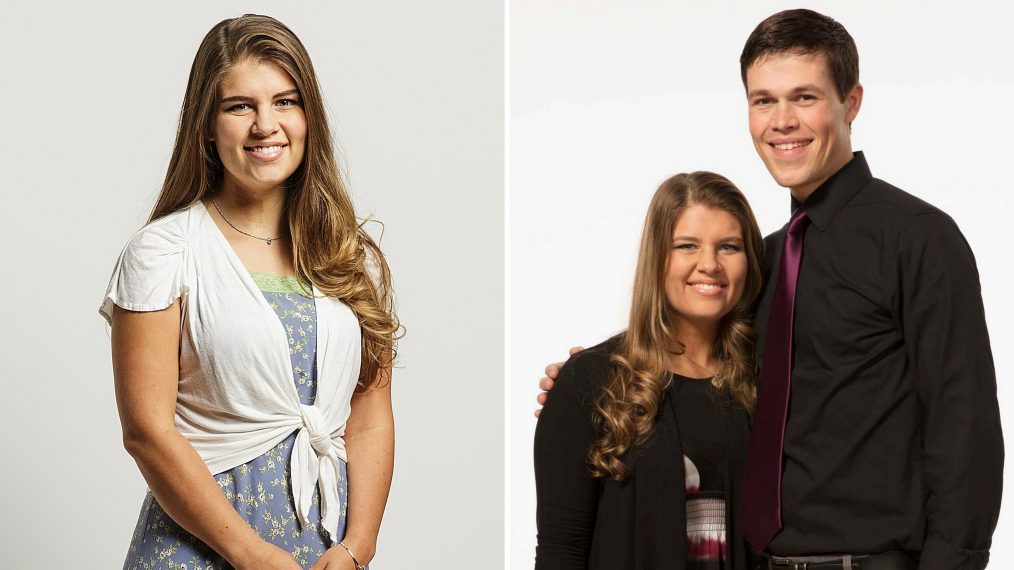 It's time for one of TV's largest families to celebrate the 100th episode of their series, Bringing Up Bates.
The April 5 hour-long special centers on daughter Tori's beachy bachelorette party and takes a look behind the scenes of the show. In seven seasons of their Up TV show, Gil and Kelly Jo have seen their super-sized family grow even more through the marriages of daughters Tori and Michaela and the births of eight grandchildren.
See Also
A look at all of the pregnant stars of the small screen in 2018.
Fans first met the Bates family, led by parents Gil and Kelly Jo, in 2008 when they visited their long-time friends The Duggars on the TLC series 17 Kids and Counting. At the time, the Bates clan had 16 children (and one on the way) and the Duggars had 17 kids (with one on the way). Both families share similar conservative Christian values, and viewers were quickly drawn to the cool, music-loving Bates clan.
The family made several appearances on the Duggars' series before getting their own TLC special in 2012: The Bates Family: Baby Makes 19, followed by an eight-episode series, United Bates of America. Up TV offered the family a new series, Bringing Up Bates, which premiered on the network January 1, 2015, and the rest is history.
Take a look back at the family then and now in the gallery above!
Bringing Up Bates: 100th Episode, Thursday, April 5th at 9/8c, UP TV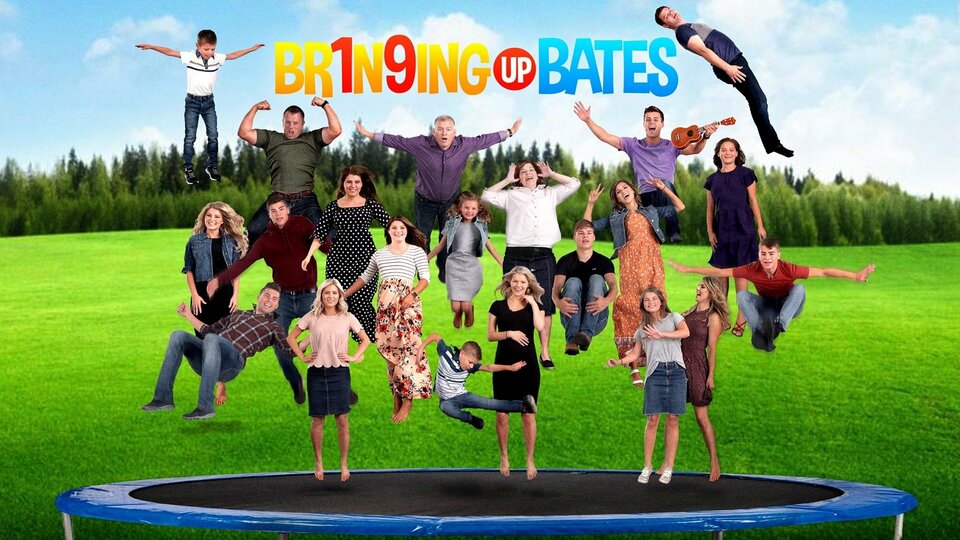 Powered by