Gabrielle Dennis as Whitney Houston & More of BET's 'Bobby Brown Story' Cast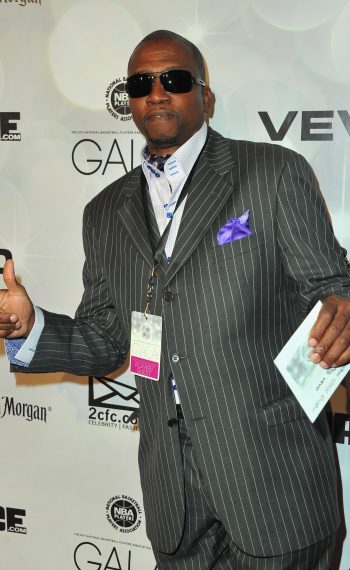 BET's upcoming miniseries, The Bobby Brown Story, has found its Whitney Houston: Rosewood actress Gabrielle Dennis will take on the role of the Grammy winner.
Woody McClain will reprise his role as the titular character after playing Brown in BET's 2017 miniseries, The New Edition Story. Houston and Brown were married from 1992-2007. Their marriage was turbulent, to say the least, and both reportedly battled drug-abuse issues.
See Also
The next season of TV looks top notch—thanks to some promising stars.
Houston died tragically on Feb. 11, 2012, from an accidental drowning but later, in the autopsy, the LA Coroner's office reported that heart disease and drug use contributed, as well.
Check out the gallery above for all of the big names appearing in The Bobby Brown Story!
The Bobby Brown Story, September 2018, BET