15 TV Stars Who Are Always Worth Watching (PHOTOS)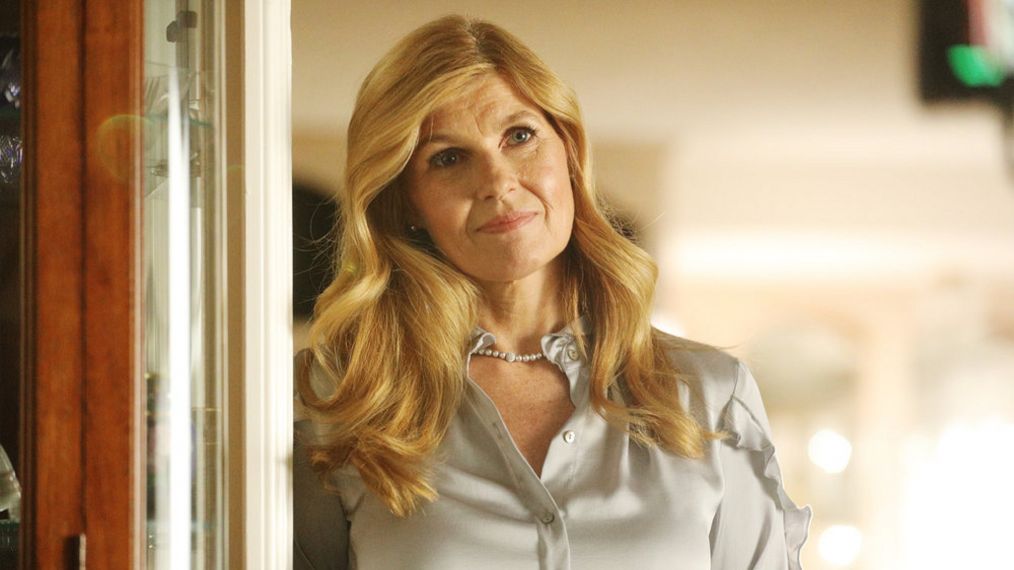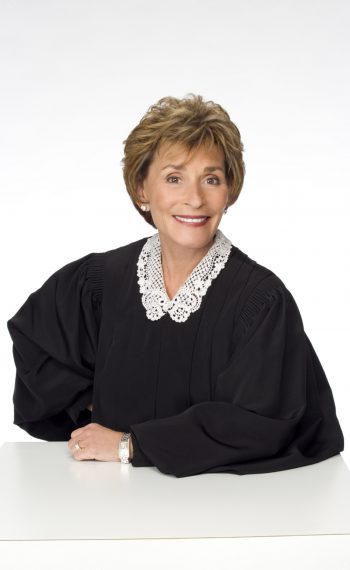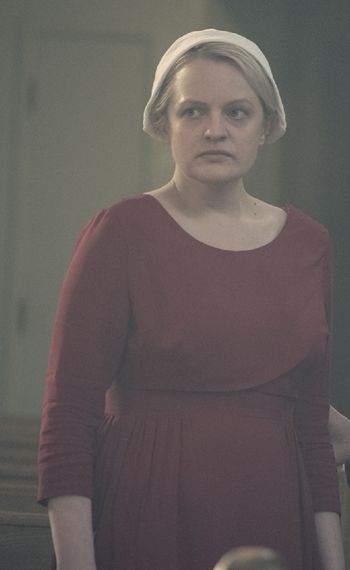 Right around now, you're probably thinking: "This is an outrage! How could [insert favorite TV personality here] possibly not make the Top 10 list of TV's biggest stars? He/she is a revelation/institution!"
We hear you…and we agree. In that spirit, here's a small sampling of some of the other deserving all-stars who continually light up our living rooms.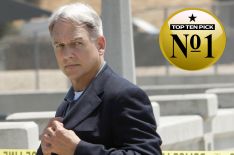 See Also
The 'NCIS' star tops the list of TV's biggest giants of 2019.
This is an abbreviated version of TV Guide Magazine's latest cover story. For more, pick up the issue, on newsstands now.