Best Lines of the Week (June 15-21): 'You're the Earthquake'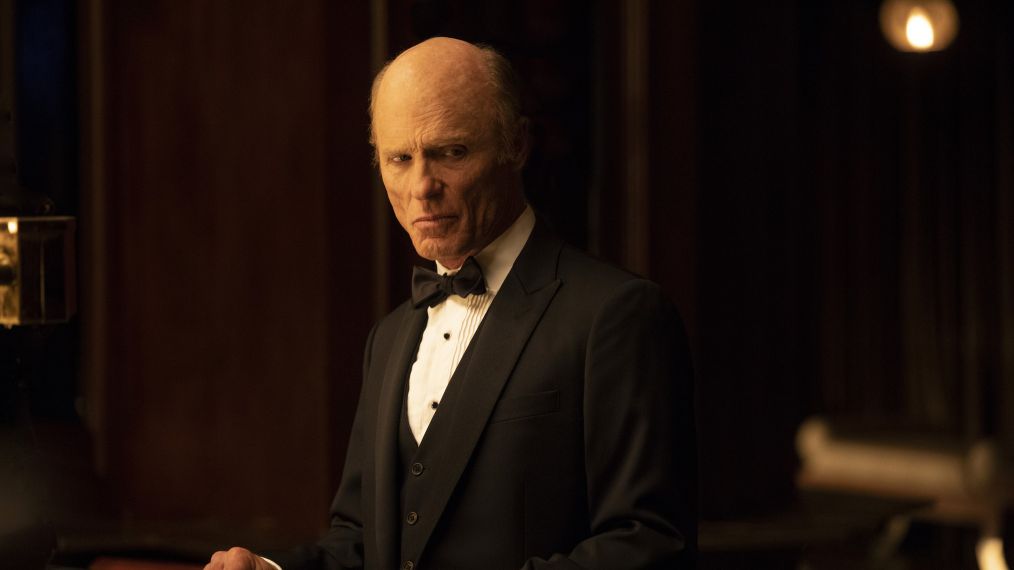 From meaningful monologues on Westworld to funny zingers on Queer Eye, this week of television was filled with both humor and drama.
Click through the gallery above to see our 10 favorite lines on TV this week!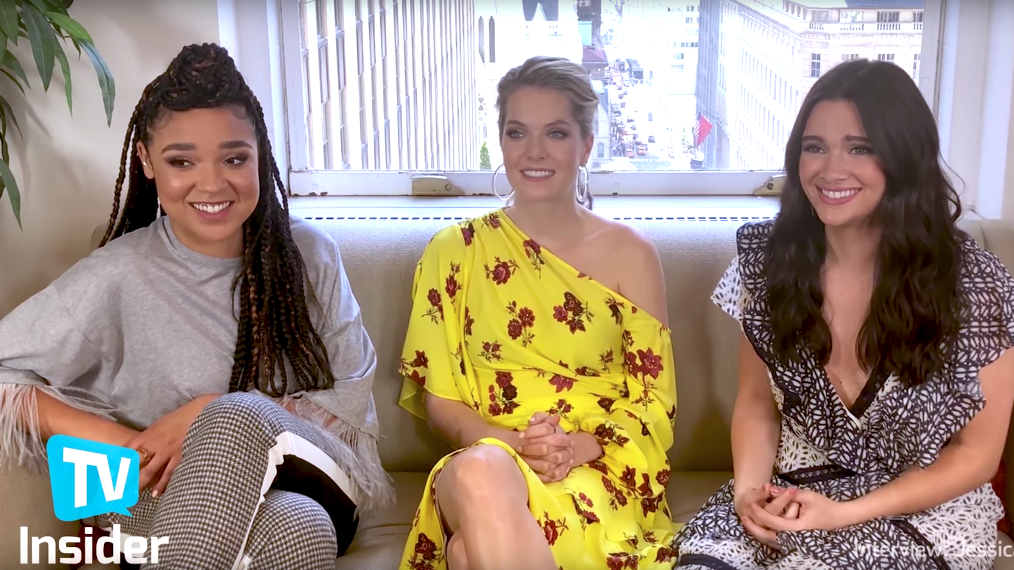 See Also
Plus, find out how Kat and Adena's relationship will be tested.