April Survives on 'Grey's Anatomy': See Sarah Drew's Behind-the-Scenes Photos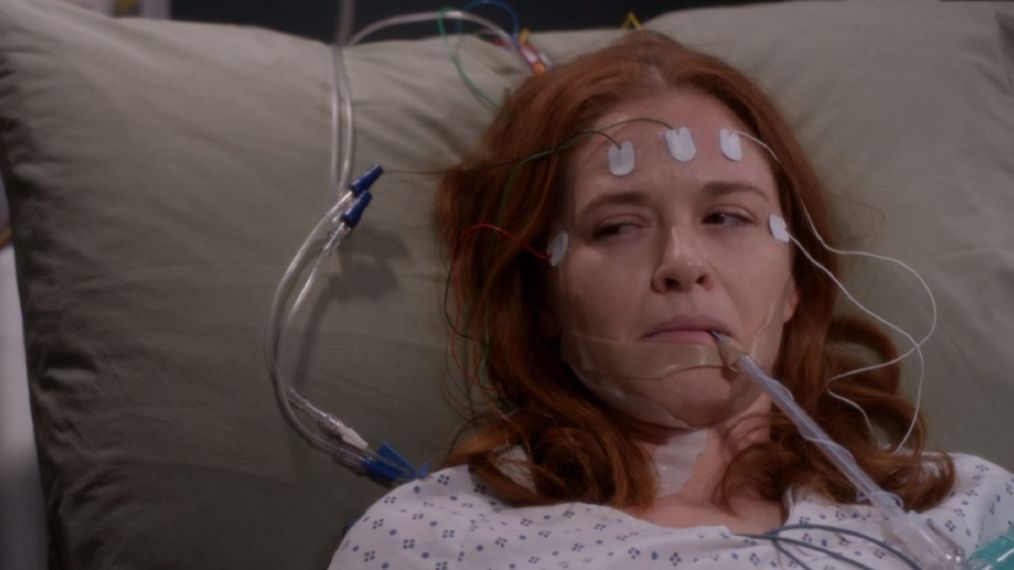 In "Cold as Ice," the dramatic May 10 episode of Grey's Anatomy and the penultimate episode of the show's fourteenth season, Sarah Drew's character April faced death.
Much to fans' relief, the popular character survived an almost-fatal car crash as her heart's rhythm picked back up following a battle with hypothermia. Needless to say, the episode was tough to watch, as even the most skeptical of believers — Jackson (Jesse Williams) — found himself praying.
See Also
Jessica Capshaw and Sarah Drew will depart the series in the May 17 episode.
The emotional roller-coaster leads into the Season 14 finale on May 17, which is set to feature Karev's (Justin Chambers) wedding to Jo (Camilla Luddington). From photos with her costars to the episode's writer, Drew has captured a true behind-the-scenes look at what was going on during filming.
As the actress prepares to exit the show for good this season, the photos that she's captured are all the more significant because of it. Click through the gallery above to see the "Cold As Ice" episode through Drew's eyes.
Grey's Anatomy, Season 14 finale airs Thursday, May 17, 8/7c, ABC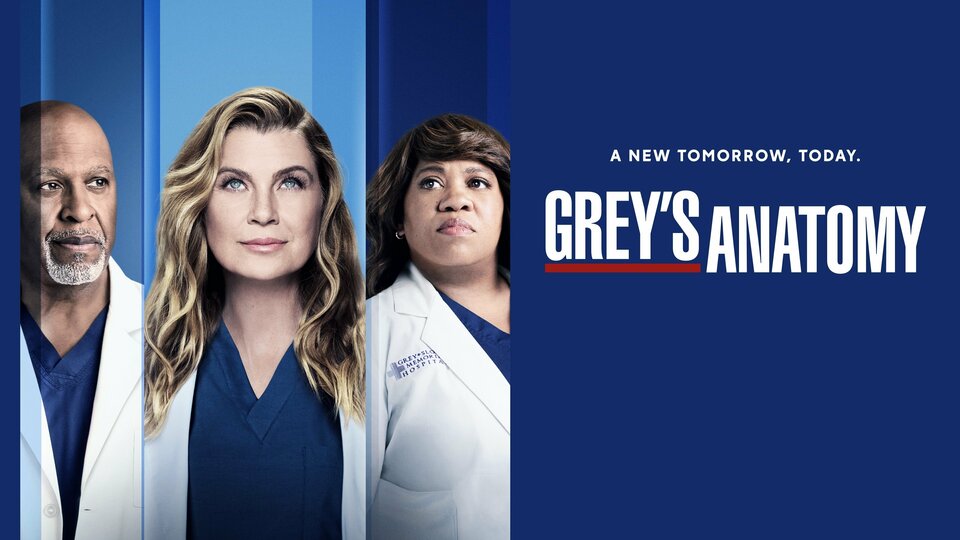 Powered by