'Ally McBeal' at 20: Where Are Your Cast Favorites Now?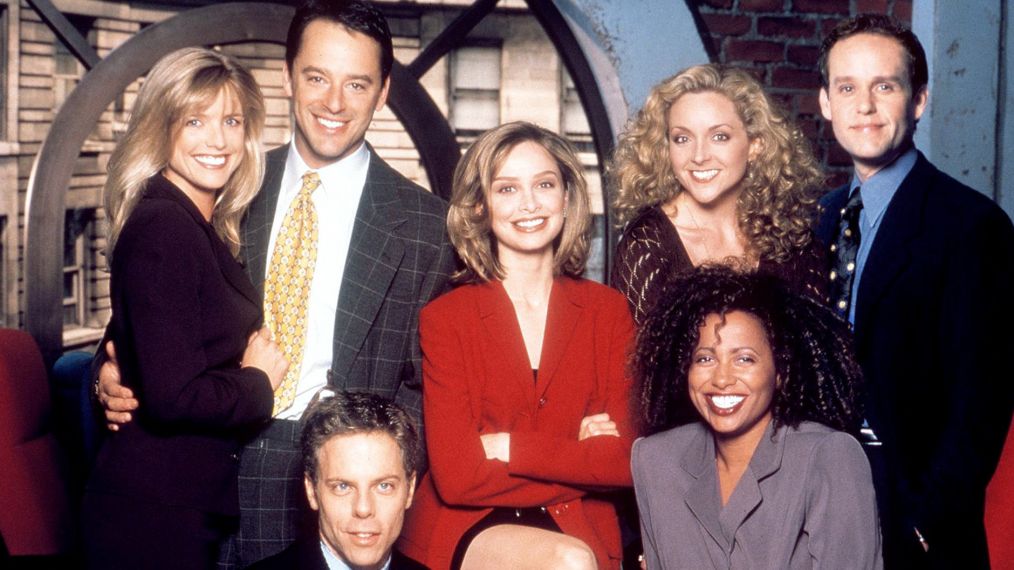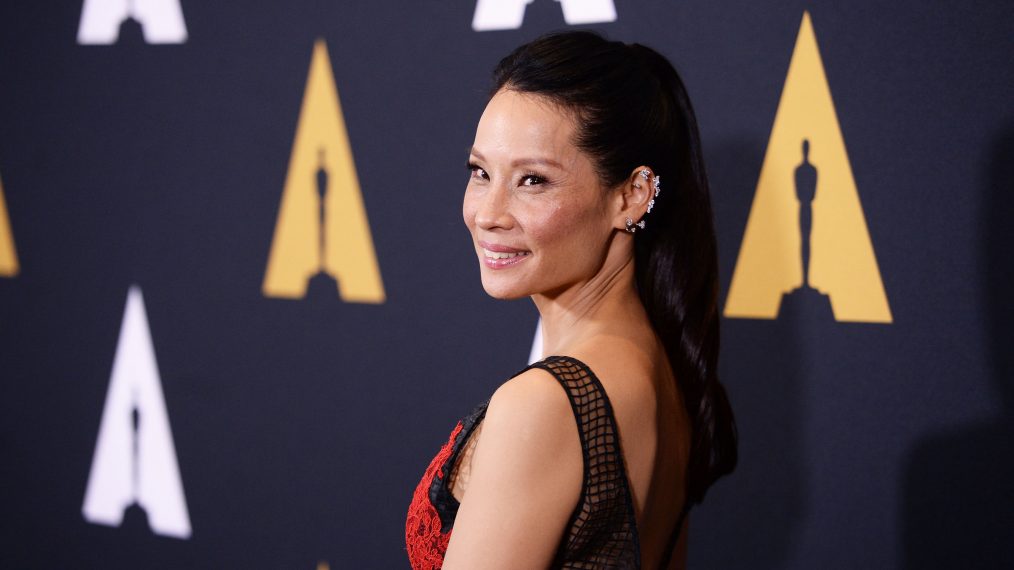 It was the series that made wide-eyed, waif-like Calista Flockhart both a star and a role model for upwardly mobile, inwardly quaking young female professionals. And doing the "animated dancing baby" boogie to Blue Swede's "Hooked on a Feeling" a fine way to acknowledge your ambivalence and/or heartache about marriage and babies.
Ally McBeal, the David E. Kelley creation about a lovelorn young attorney (Flockhart) and her quirky law firm colleagues, debuted on Sept. 8, 1997, and quickly became part of the pop-culture zeitgeist thanks to its unisex bathroom, unabashed discussion of feminism and sexuality, and an appealingly quirky cast that made you feel OK for being a little off kilter.
Scoring more than 13 million viewers at its zenith, plus a pair of Golden Globe nominations and multiple Emmy wins, Ally McBeal was a harbinger for truthy dramedies that wear their oft-bloodied hearts on their sleeves and happily blur the lines between thought-provoking, gut-busting and taboo-tweaking.
While only some cast members — Flockhart included — maintained their Ally-level fame and visibility, check out the gallery above to find out where you'll find your Ally McBeal favorites today.