'A Series of Unfortunate Events' Season 2: Check out Netflix's Dreadful First-Look Photos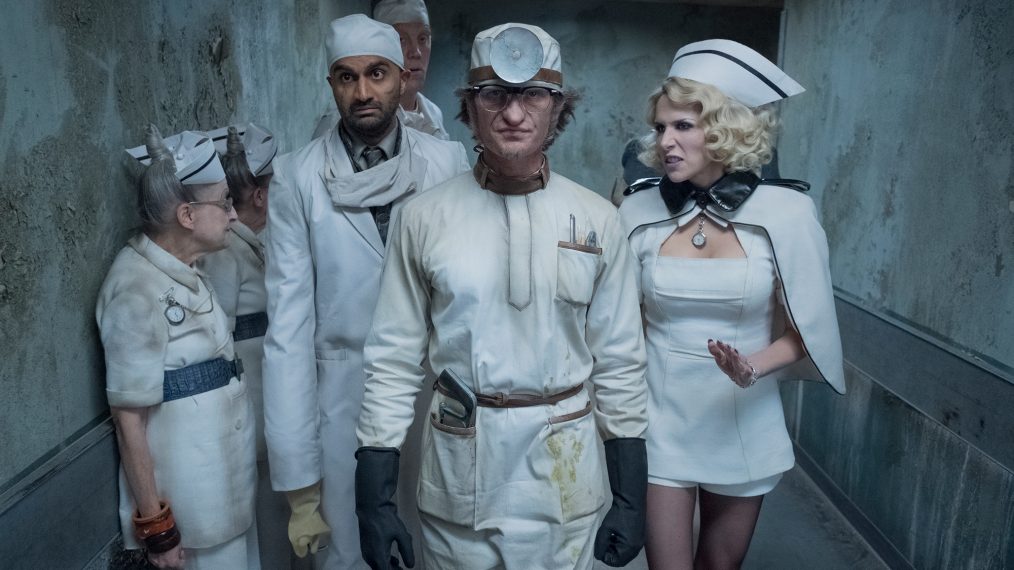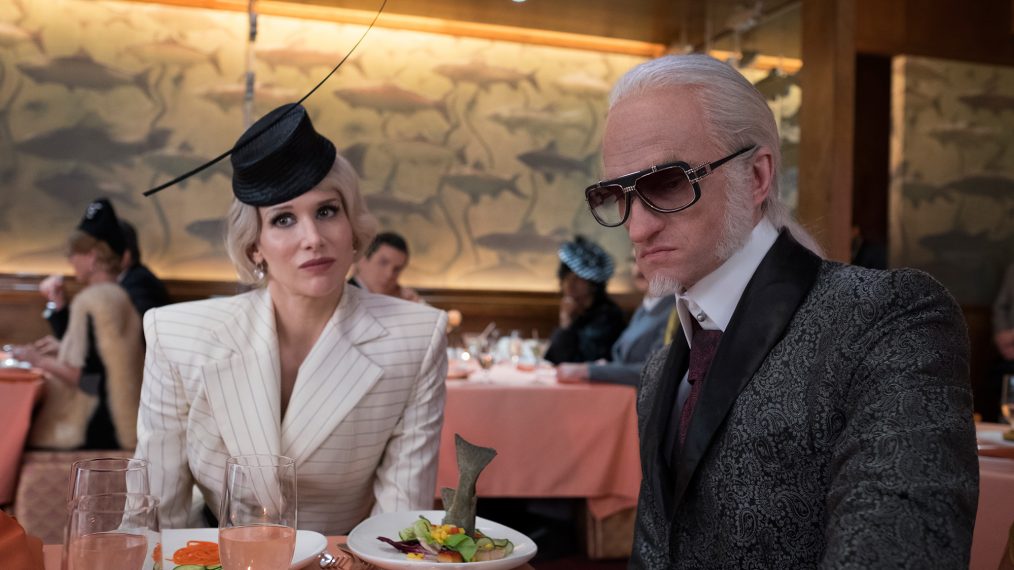 On Thursday, Netflix released the first-look images for Season 2 of A Series of Unfortunate Events, based on the books by Lemony Snicket (a.k.a. Daniel Handler) and starring Neil Patrick Harris as Count Olaf. The new season of 10 "cinematic" hourlong episodes is expected to drop on Netflix in Spring 2018, according to a release.
Produced by Handler and Barry Sonnenfeld, the series, along with Harris, also stars returning cast members Malina Weissman, Louis Hynes, Presley Smith, Patrick Warburton and K. Todd Freeman, among others. New additions to the cast include Lucy Punch, Nathan Fillion, Tony Hale, Sara Rue, Roger Bart and others.
The release was announced through the character of Olaf, who tauntingly says, "You think Neil Patrick What's-His-Face is sooooo charming and famous??! Preposterous! It is I, Count Olaf. Netflix has chosen ME, their most talented and handsomest ac-TOR, to reveal the first look images for A Series of Unfortunate Events—their most awful show (season two is even worse than the last, if you can even believe it). How unfortunate you are indeed."
You can be the judge of just how unfortunate you should be by clicking through the first-look images in the gallery above.