Fox Considers Revisiting '24' Franchise — 7 Characters Who Should Return (PHOTOS)
Fox's 24 could live to see another day by means of a Jack Bauer-centric prequel series.
The hit franchise first debuted in 2001 and now Fox Entertainment President Michael Thorn is hinting at a possible return. The Kiefer Sutherland-starring series, which ran for eight seasons, is being considered for a prequel by the original series' showrunner Howard Gordon and co-creators Joel Surnow and Bob Cochran, according to Deadline.
See Also
After nine seasons, we break down the top drama.
"We are wide open," Thorn said about a wanting to return to the 24 franchise. "There is nothing formal yet; we are still having discussions with 20th Century Fox TV and the producers on a way to come up with some other incarnation."
"There is a really strong desire to crack it," Thorn continued, "we are still talking about it."
But don't expect anything right away because another 24 series won't arrive until every piece is in place. "However we build the franchise, it has got to feel big, eventized and all the creators and producers involved have to feel really excited about that direction and that we all feel we've got the right script."
See Also
Only a select few shows last longer than few seasons but even fewer launch franchises that last for decades.
Thus far, the franchise has included the original series, a single season of 24: Legacy in 2017, and the limited series 24: Live Another Day, which aired in 2014 and included Jack Bauer himself. With buzz of a possible prequel, we're taking a look at a few characters we'd like to see return to the franchise, in addition to Jack Bauer himself.
Click through the gallery for the faces we'd like to see return, and let us know your picks in the comments below!
24, Streaming now, Hulu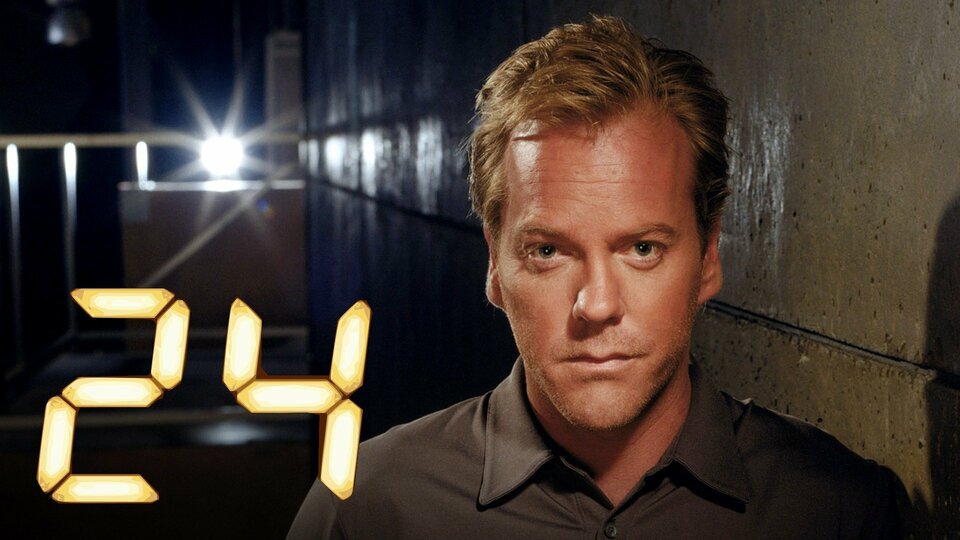 24
where to stream
Powered by