'21 Jump Street' Turns 30: 12 Guest Stars Whose Careers Are Still Rad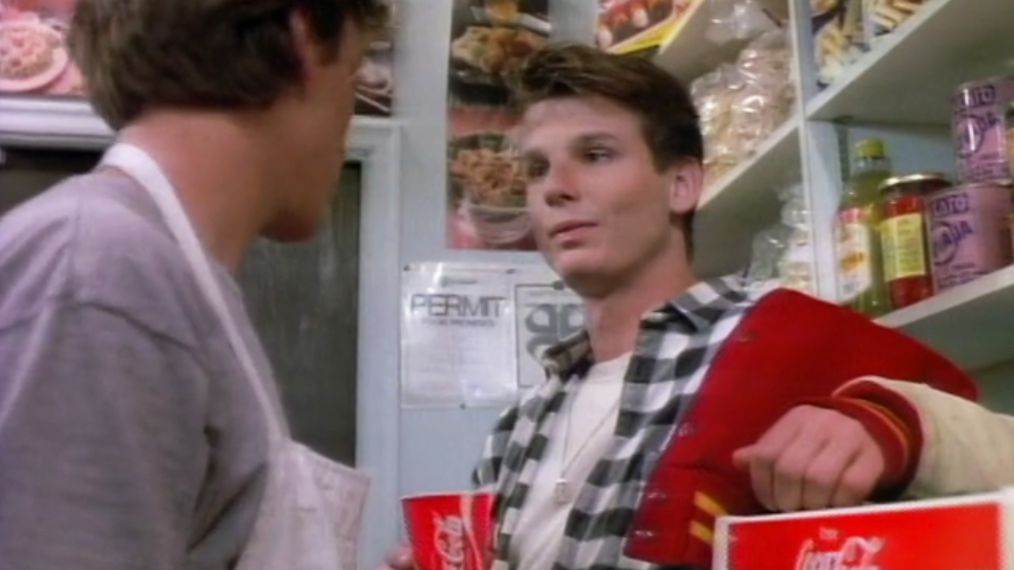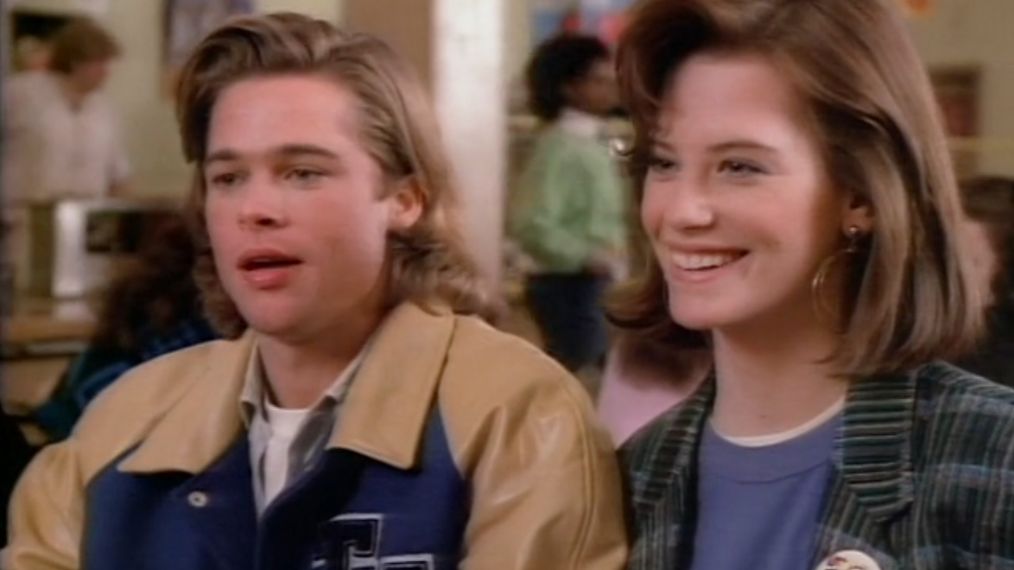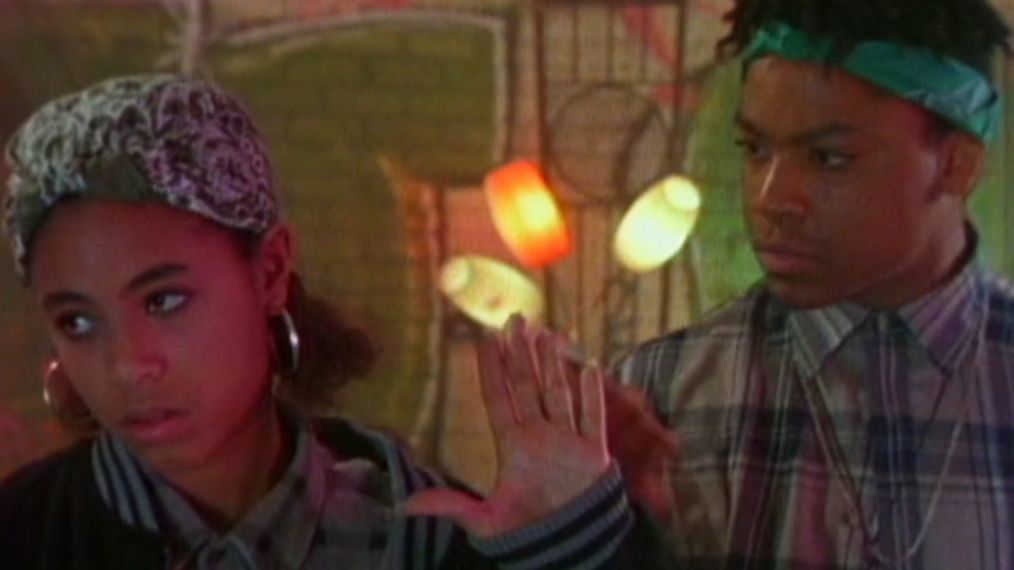 Fox's early hit 21 Jump Street turns 30 on April 12, 2017. The police procedural about baby-faced undercover cops in high school has not aged particularly well, from the corny villains to the straining-to-be-cool dialogue to the barely-edifying PSAs ("The point is, drugs can really mess you up!") to all those feathered earrings. It was very '80s.
While Johnny Depp, who played Tom Hanson, was the main breakout star, 21 Jump Street failed to launch the rest of its original cast—Holly Robinson Peete as Judy Hoffs, Peter DeLuise as Doug Penhall, Dustin Nguyen as H.T. Ioki—into the Hollywood stratosphere, it did give early boosts to a number of actors who have, in fact, aged exceedingly well.
Click through the gallery above for an awesome flashback through the '80s.
See Also
In 1987, the debut of the unapologetically vulgar 'Married... With Children' anchored Fox as a viable fourth network and returned TV comedy to its working class roots.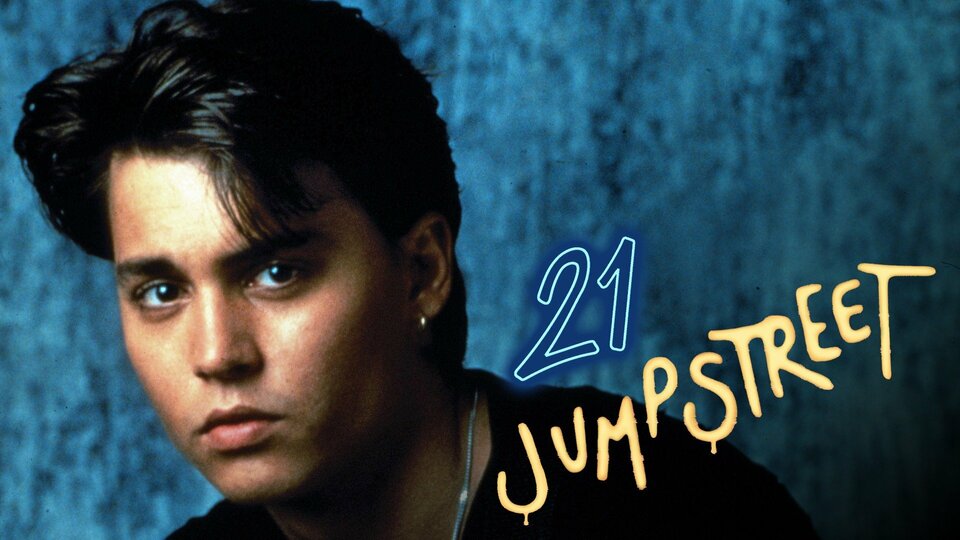 Powered by