A Fond (If Fictional) Farewell: 20 Notable TV Characters Who Died In 2017
Maarten de Boer/NBC
Photo by Chris Haston/NBC
Starz
Tyler Golden/The CW -- © 2016 The CW Network, LLC. All rights reserved.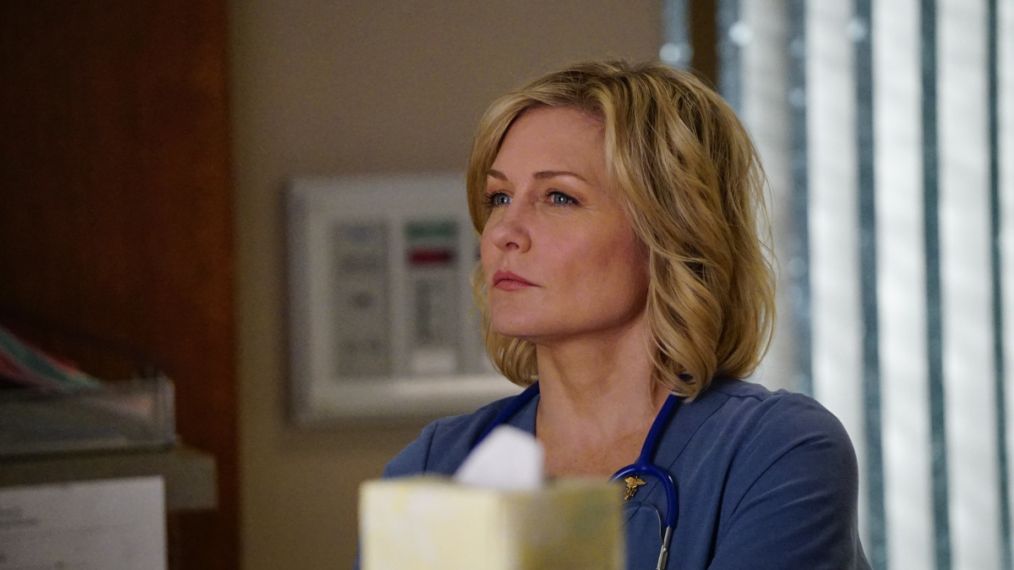 Heather WInes/CBS
Dave Giesbrecht/CBS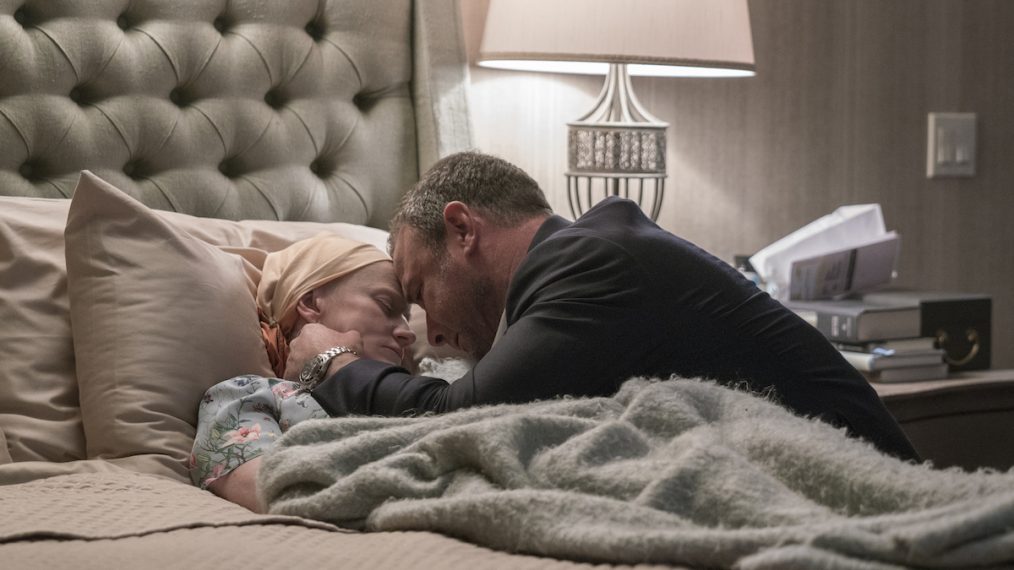 Michael Desmond/SHOWTIME
Courtesy CMT
STARZ
Helen Sloan/courtesy of HBO
Helen Sloan/HBO
photo courtesy of HBO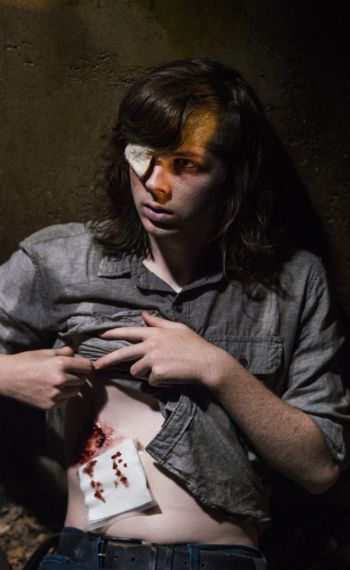 Gene Page/AMC
Gene Page/AMC
Gene Page/AMC
Ken Woroner/BBC AMERICA
Ken Woroner/BBC AMERICA
Courtesy of Netflix
Photo by: Nadav Kander/USA Network
Cate Cameron/A&E Networks LLC All Rights Reserved
[SPOILER ALERT: If you're not caught up on your favorite shows and want to avoid potential spoilers, keep your pleasure alive and kill the urge to click further.]
The grim reaper of the small screen was a busy guy this year, snatching up and mowing down characters whose demises knocked our socks off and broke our hearts — and perhaps one or two whose fatal comeuppance was a long time coming. Join us in remembering some of TV's dearly (or not so) departed by clicking through the gallery above.
See Also
TV's best lineup according to senior critic, Matt Roush.