12 of the Best Female Leads From Sci-Fi Shows (PHOTOS)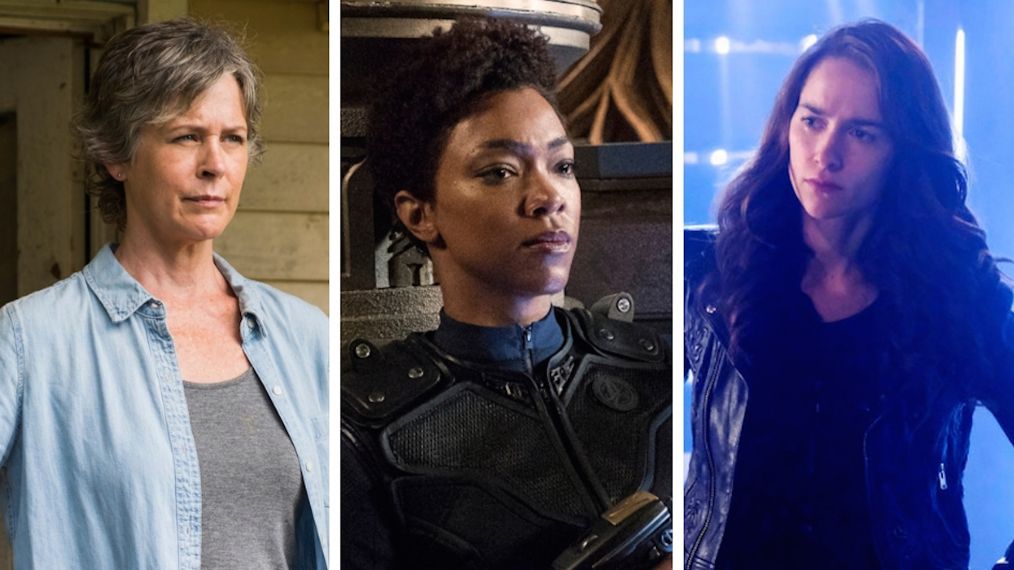 If you're into aliens, spaceships, post-apocalyptic wastelands or eerie alternate universes, you might have once been hard-pressed to find a woman in charge. Standing out in a genre once dominated by men, these women face the supernatural, creepy and unexplained with ease, and show the boys who's boss.
Click through the gallery above to see the top female leads from sci-fi shows!