10 Best Shows of the Year So Far, Based on Rotten Tomatoes Scores (PHOTOS)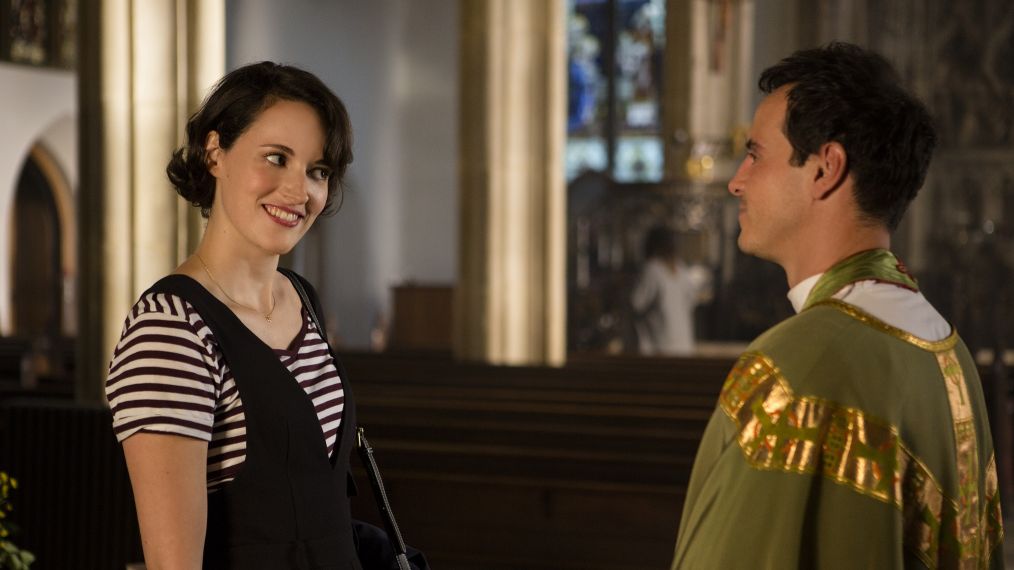 There are so many great shows on television today that it's hard to narrow the field down when making a choice on what to watch next. Thankfully, Rotten Tomatoes is helping viewers out with its recent release of TV's Top 10 shows of the year so far.
Considering shows like HBO's Barry and IFC's Documentary Now! are among the list of mostly 100% certified fresh fare, there's plenty of reason to give them a second look. Some titles are definitely well-known, while others may surprise you.
See Also
Ahead of Meryl Streep's 'Big Little Lies' debut, a look back at A-list stars who made the move to the small screen.
Click through the gallery above to see which shows are the best of 2019 so far according to Rotten Tomatoes, and see which show made the top spot. Let us know what you think of Rotten Tomatoes' list in the comments below, and happy watching.