Celebrate International Women's Day With These 10 Badass TV Women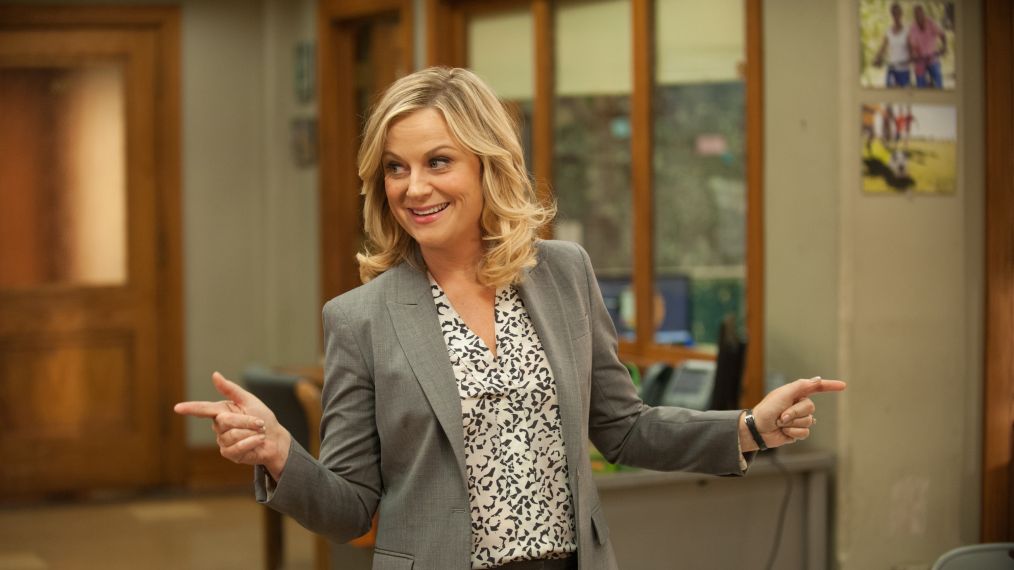 As the Unbreakable Kimmy Schmidt opening sequence says, "females are strong as hell."
So that's why we're taking a look back at some of the strongest, most independent, and all around badass women in TV. From journalists and politicians, to talk show hosts and music moguls, to fictional characters, the influence of these women on television has been unparalleled and proves that strength and independence know no gender.
See Also
We also get some teaser art for the new season of the hit.
Click through the gallery to see why these women are the perfect embodiment of strength as we celebrate International Women's Day 2018 on March 8.