'The Rookie's Nathan Fillion on Where Officer Nolan's Story Picks Up in Season 3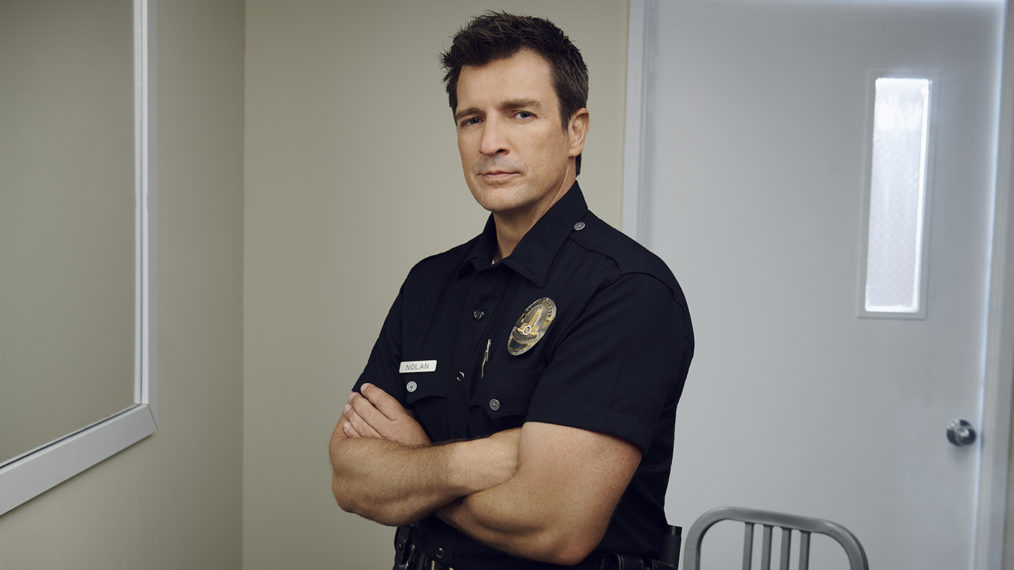 Framed by his own mentor and faced with an uncertain future within the force, Nathan Fillion's LAPD newbie John Nolan is racing right into a very tense third season of The Rookie. Here, the star and executive producer offers some clues as to how this case of planted evidence and police corruption may shake out.
See Also
He'll appear in four episodes but could return for more after that.
You left us with a pretty massive cliffhanger, with John finding the planted guns and cash just as the cops surrounded his home.
Nathan Fillion: [Laughs] The "to be continued" of it all. We pick up where we left off, with Nolan in a lot of trouble.
John has always seen the best in others. How will this betrayal by Det. Nick Armstrong (Harold Perrineau) change him?
It's a dose of reality. Nolan has suffered a bit of a setback. He didn't follow protocol, and he should have. I don't want to spoil it, but he's going to have to take some [interesting] measures if he wants to advance through the police department like he dreamed.
Such as?
I think Nolan is going to have to go back to school. He was a college dropout, to support his family, and there are some things that you can do in the [LAPD] only if you have your degree.
Police life changed a lot in 2020. Will the show address that?
Absolutely. Part of what makes The Rookie so fantastic is that we do endeavor to be accurate. I mean, we're aware we're a TV show and we have to dramatize things, but…in this time, if we want to be accurate, part of that is making sure people understand that not everyone's experience with the police is going to be the same.
See Also
Some shows have already announced plans to address real-world events head-on.
On a lighter note, any chance we'll see Saturday Night Live's Pete Davidson return as John's half brother this season?
Wasn't that a treat? He's welcome anytime!
The Rookie, Season 3 Premiere, Sunday, January 3, 2021, 10/9c, ABC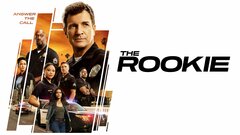 Powered by