'American Housewife': Katy Mixon on Playing a 'Firecracker' Mom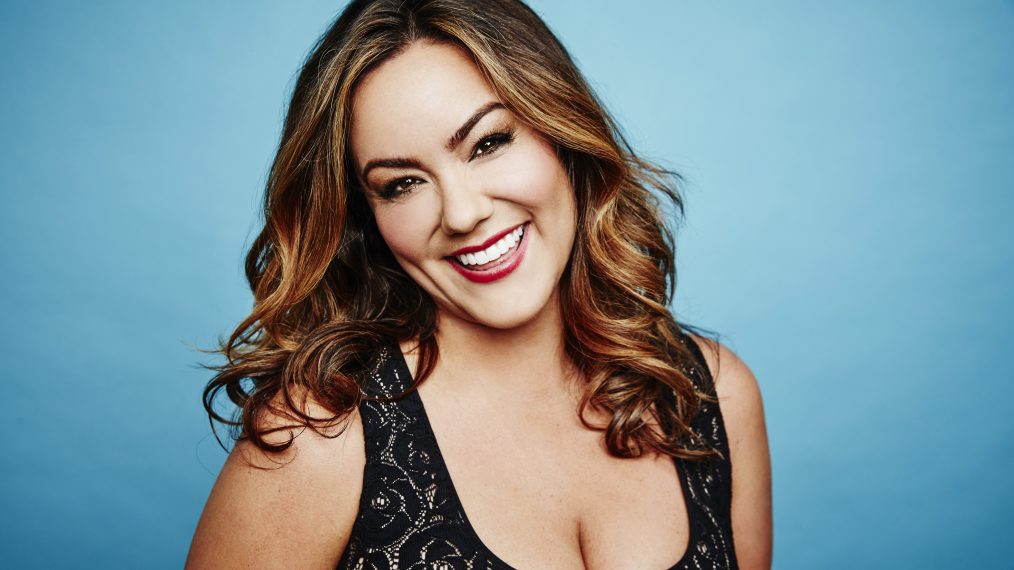 ABC Tuesday night (which also features returning series The Middle, Fresh off the Boat and The Real O'Neals) is perfect for TV moms who break the Jell-O mold. American Housewife, the new entry in the lineup, stars Katy Mixon (Mike & Molly) as Katie, a mother of three and the self-described "second fattest housewife in Westport." Almost every woman in her rich town has the well-toned butt of a teenager. And every man has a boat. Katie and her husband, Greg (Diedrich Bader), have neither.
RELATED: Critic's Notebook: Meeting the (New) Presidents at ABC
The couple remains in tony Westport because the public school system offers special programs for their obsessive-compulsive youngest child (Julia Butters). But lately they've been losing the struggle to keep their older son (Daniel DiMaggio), who's becoming a mini Alex P. Keaton, and other daughter (Meg Donnelly), whose vanity is growing as fast as her boobs, from adapting too well to their surroundings.
"Katie is an authentic lady living in an unauthentic world," says Mixon. "All she wants is to raise her children to be grounded in a situation that isn't grounded at all. And how she goes about it is the adventure. She's a firecracker."
American Housewife, Series Premiere, Tuesday, October 11, 8:30/7:30c, ABC.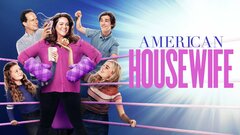 Powered by