'Outlander' Season 3 Begins Production in Scotland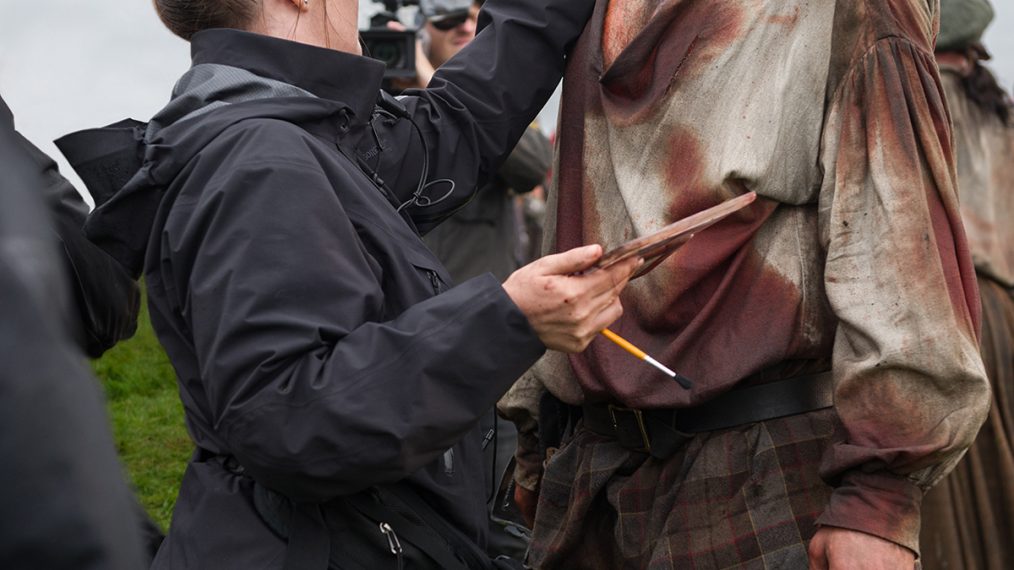 If you can't wait until 2017 for another look at Outlander's brooding Scotsman Jamie (Sam Heughan), you're in luck. Today, Starz announced that the Emmy-winning show has begun filming its third season in Scotland, which will feature 13 episodes based on Diana Gabaldon's third book, Voyager.
Fans will be pleased to see the third season pick up right where the second left off—Claire (Caitriona Balfe) has travelled through the stones and returned to her life in 1948. Pregnant and separated from Jamie, Claire must deal with the repercussions of her re-appearance, including her marriage with her first husband, Frank (Tobias Menzies).
RELATED: Outlander Renewed for Two More Seasons
Back in the 18th century, Jamie struggles after the disastrous battle of Culloden and the heartbreak of losing Claire. The lovers will try to build new lives, haunted by memories of one another. Although years will pass, Claire doesn't lose hope that she can find a way to return to Jamie. Continents and centuries may stand between them, but Jamie and Claire are determined to find their way back to one another. One question remains: are they the same people who parted at the standing stones so many years ago?
Here's a full version of the shot above, with Heughan getting battle makeup on set:
Outlander returns in 2017 on Starz.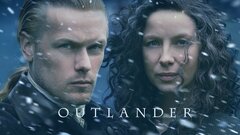 Powered by