'The Simpsons' to Air its First One-Hour Episode
The Simpsons is racking up another first: the long-running animated series will air a one-hour episode in January 2017.

"I just pray it won't be the last thing people see before a Trump inauguration," said executive producer Al Jean in a statement.
In the extended episode, "Mr. Burns (Harry Shearer) tries to relive his glory days, and crosses paths with a mysterious music mogul," Fox teases. "After being conned by him and reduced to bankruptcy, Mr. Burns seeks revenge on the music producer with the help of Homer, Bart, rapper Jazzy James (guest voice Keegan-Michael Key) and the mogul's ex-wife, Praline (guest voice Taraji P. Henson). Also in the episode, Lisa (Yeardley Smith) is courted by the richest kid in town, Smithers (Shearer) begins a perilous journey and Marge (Julie Kavner) opens an obscure boutique store."
RELATED: Why The Simpsons Is the Most Powerful TV Show of All Time
The upcoming 28th season will also hit another important milestone: the series will celebrate its 600th episode on Sunday, October 16, with "Treehouse of Horror XXVII."
The Simpsons, Season Premiere, Sunday, Sept. 25, 8/7c, Fox.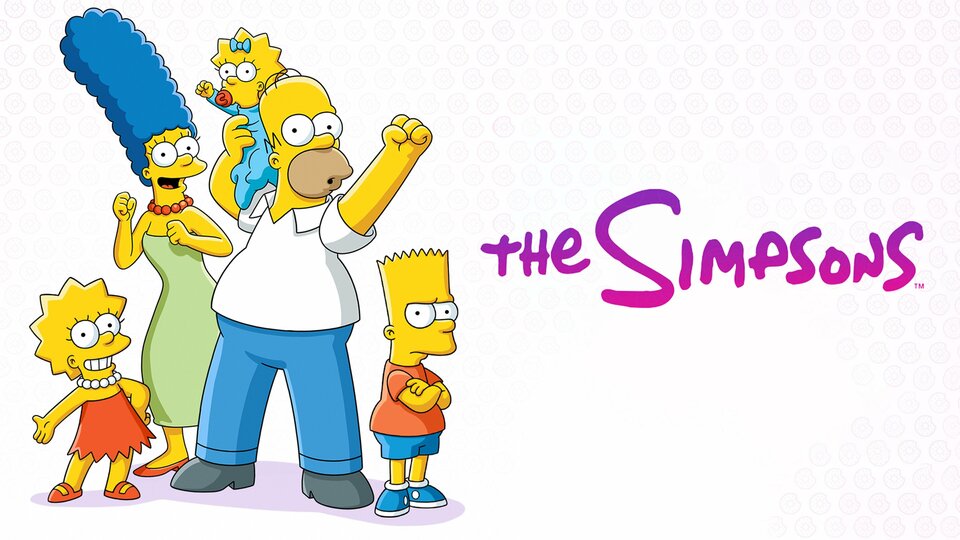 Powered by